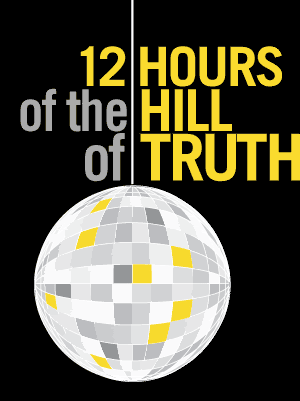 12 Hours of the Hill of Truth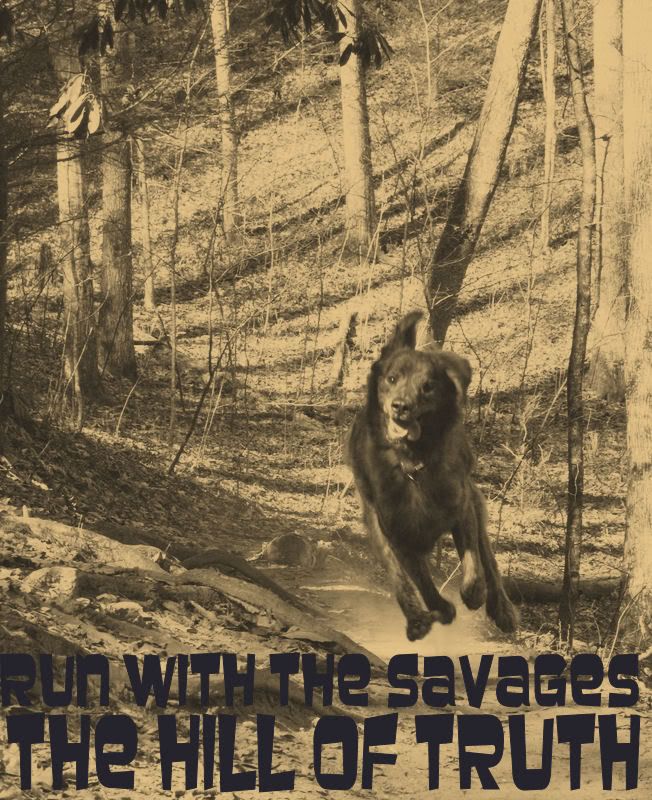 Harper's Zebracorn was a hilarious spoof on the Bike Zoo logo. Everybody got a kick out of that, and even a few Bike Zoo guys bought T-shirts.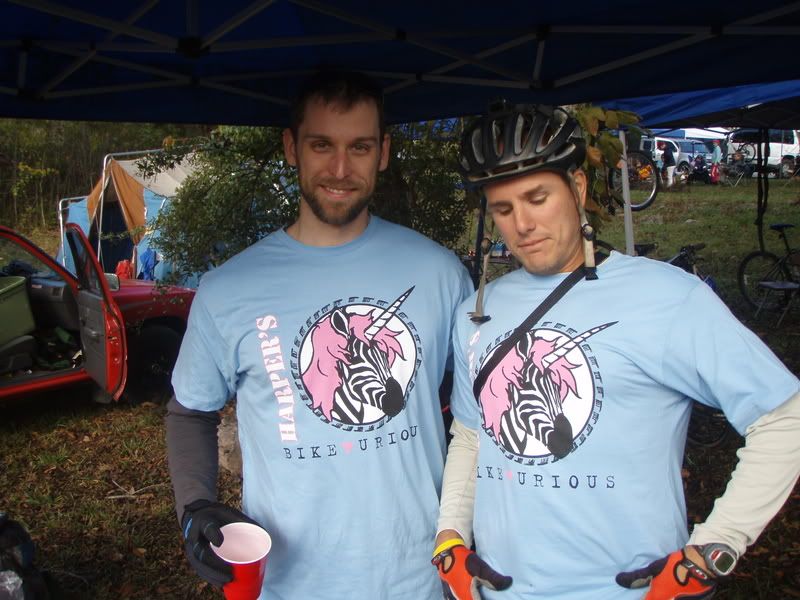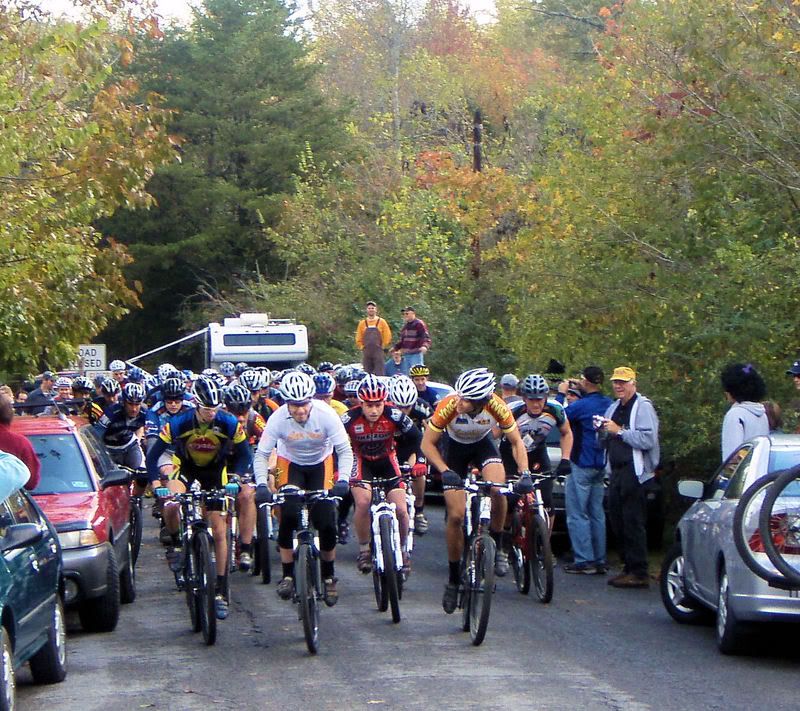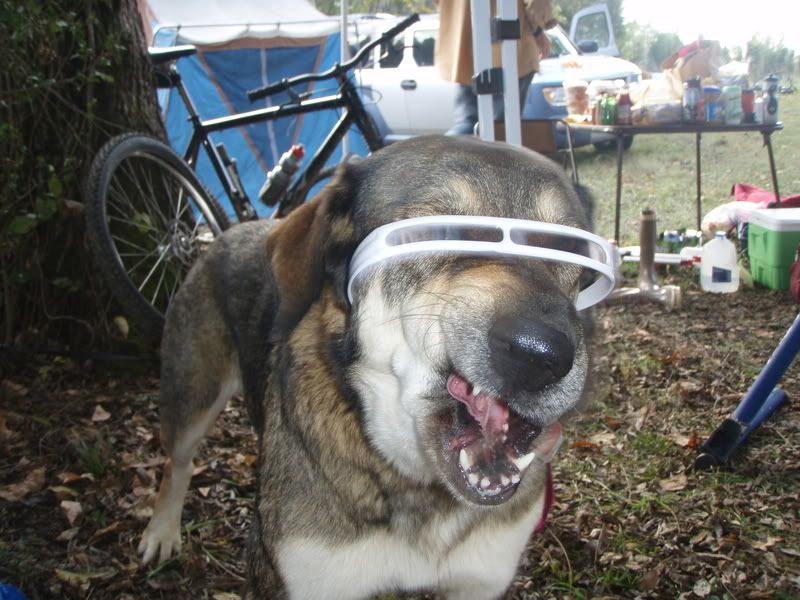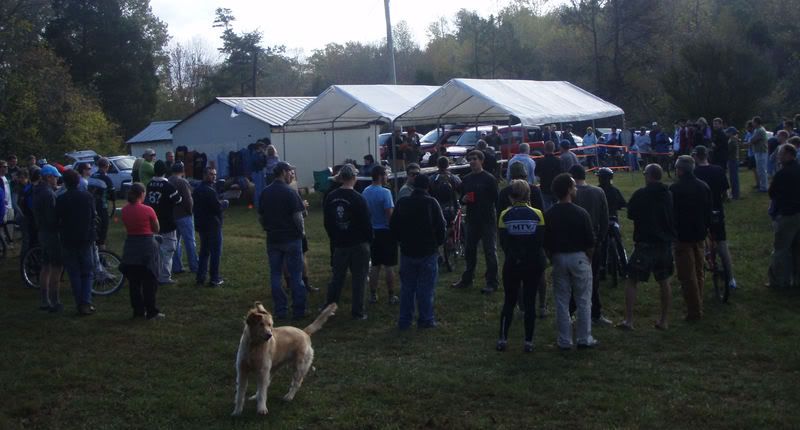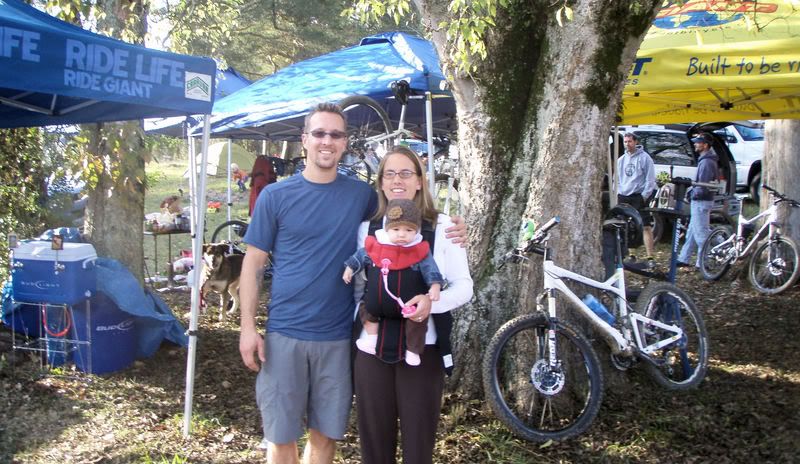 Glow in the dark bike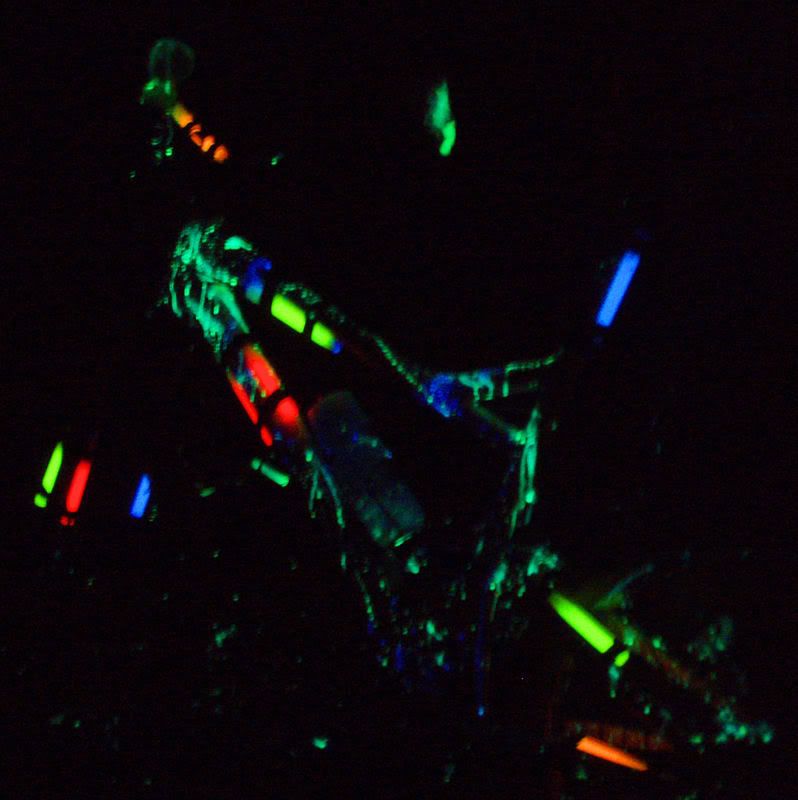 The band was a great addition! They were tight and loose at the same time, kinda like riding in the slickery of the moist trail conditions.
a hero's weekend->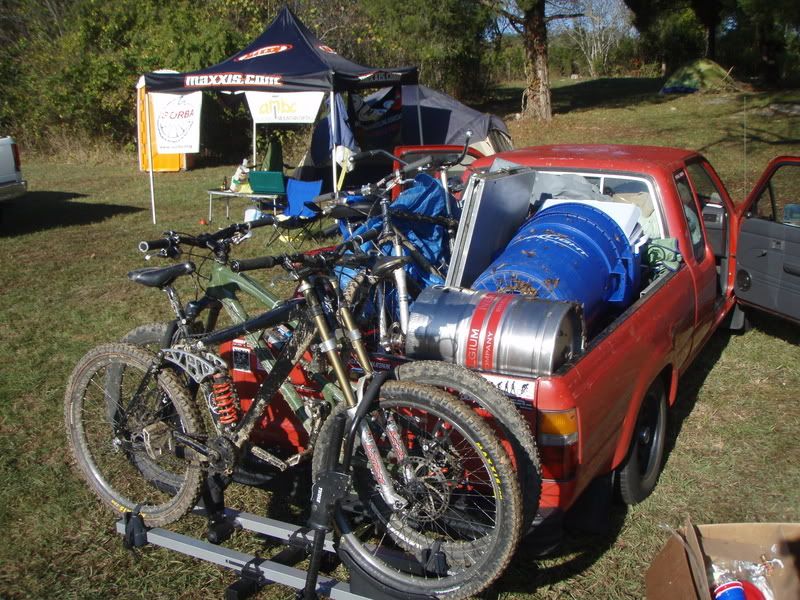 Raced singlespeed team with Tennessee Valley Bikeshop. Thanks to those guys for letting me on their team. I had a blast, we won singlespeed. Apparently I won the fastest singlespped lap as well (although I know there were a few faster singlespeeders who raced open.)