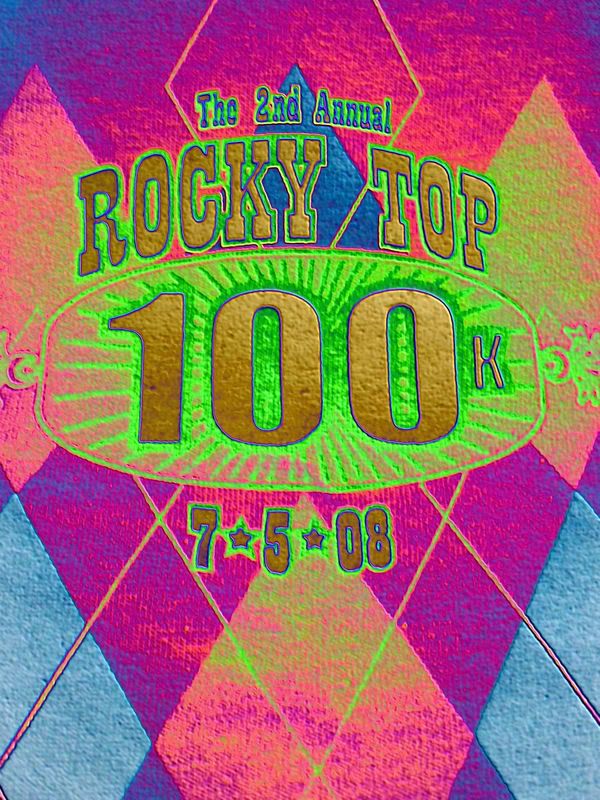 The dark-side of cycling has intrigued me. I'm not shaving my legs or anything, but I had a good time cruising the Tennessee farm-country in a peleton. I figured any ride that starts and ends at a bar (Barley's Taproom) has got to be a good time! Pizza and beer was definitely rewarding, and Barley's was a good host.
The 62 mile / 100k ride started in the pouring rain, which added an element that heightened my interest in the event. I had a good, but soggy, ride up to the 40th mile where I had a mechanical that separated me from the group; and playing catch up wore me down. On top of consecutive rides, I began to struggle. The next rest stop was just over the horizon, and I was restored after a snack. The last 20 miles was quite enjoyable with my new friends who fell off the group with me. It quit raining and the sun came out for the finish.
In the end, I was not happy with my (3hr.19min.) time. I have a bunch of excuses (for one, the previous days 2.5-hour-singlespeed-assault on the ridges of Haw Ridge left my legs destroyed. Although its not a race, I know I could have ridden better.
1-Speed Brian
opted for a painful ride on a fixed-gear; quite an impressive journey of 62 miles!