Sunrise, enjoyed on my way to work earlier this week.
There were several great rides throughout this week. Thursday night I ran into
Jeff
and
Brian
on the greenway, so we swung through Safety City for a few, before checking out the new Knoxville
Skate Park
! I think its great the city pulled it together to get this built, and its an awesome addition to this great bicycling town. We stopped on the way home, for a few beers at Union Jacks.
Other nights, this week, I just ran errands via bicycle and stumbled across a few great moments. I love to travel by bicycle, or rather wander. Making it home with beer is rewarded two times. Once for tommorrow and once just for today.
Wednesday I worked in
Gatlinburg, so I cashed in a free lift ticket
and spent a couple hours in the crappy conditions.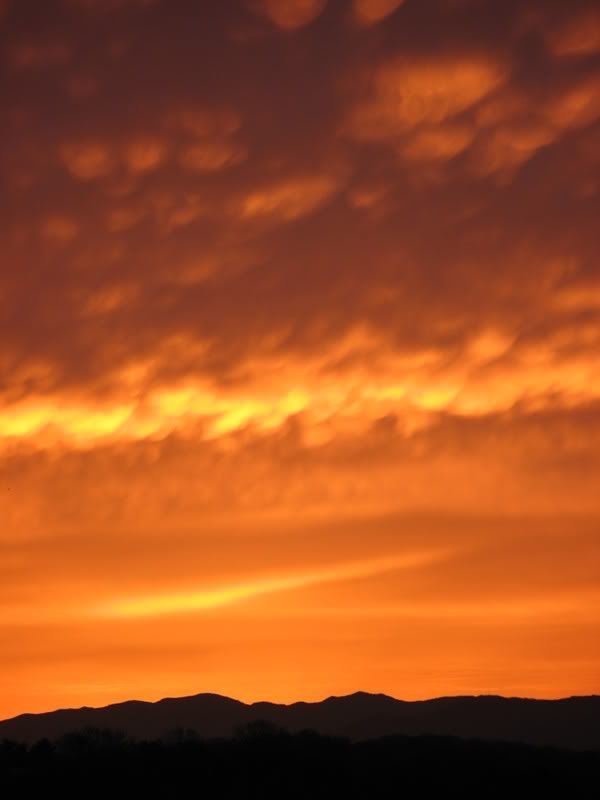 Mt. LeConte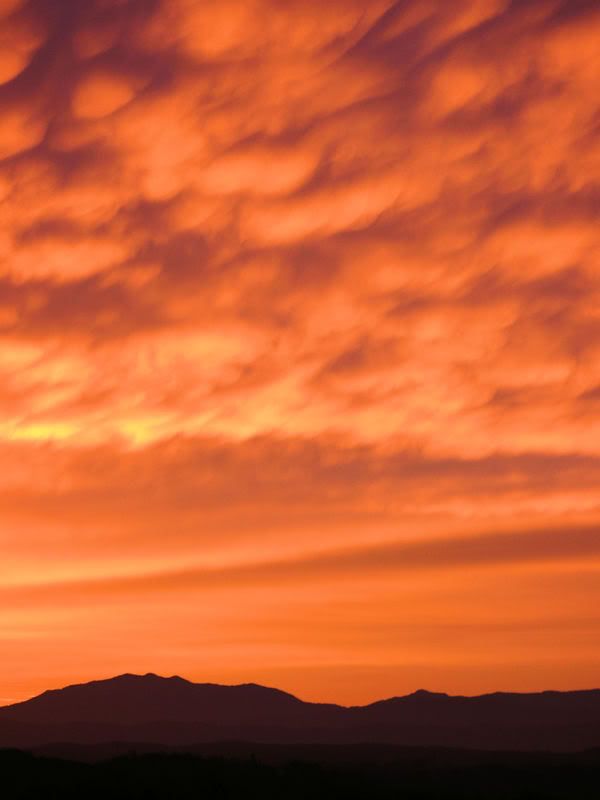 Obviously I enjoy taking pictures and making life one big story to tell. Solidifying the moments as a journey and destination; a reminder of the day's beauty, makes the ride more enjoyable.
I enjoyed a great ride with two old friends today at Norris. Chris and Tim came to town with the mission to buy a bike from Morewood rider,
Doug Ferguson
.
We left the cash at Harpers: