Here's a few updates from a rainy week in two cities.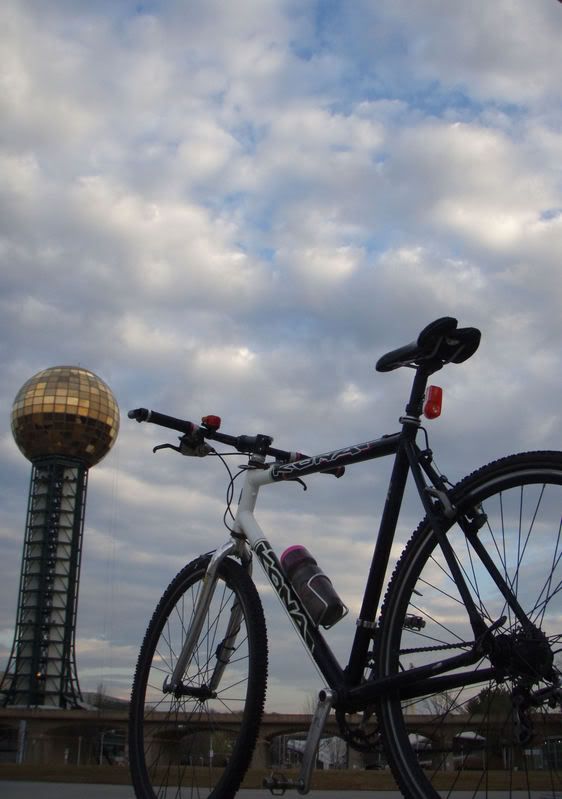 Trail run in Percy Warner Park, Nashville.
Without a bike, while working in Nashville, I was relegated to running.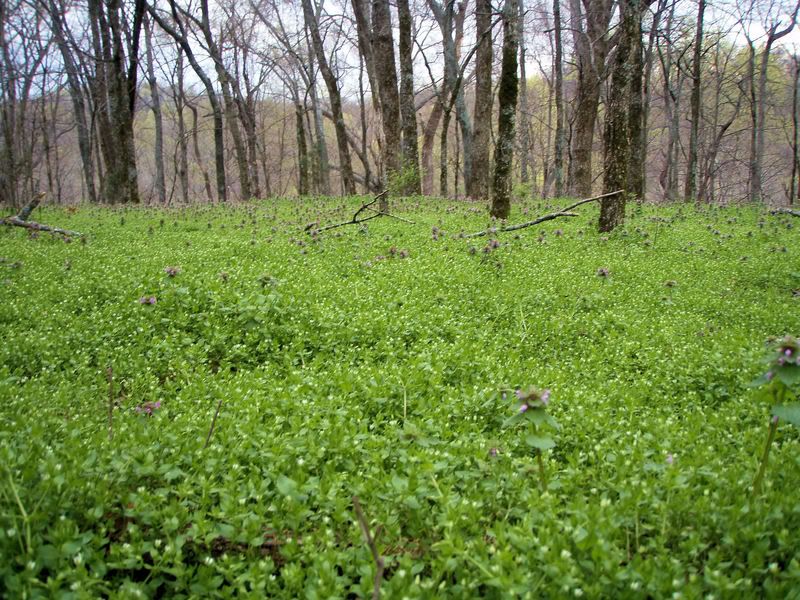 My new frame is in:
Kona Unit 2-9! Purple? Hell yea! I can't wait to get this built up.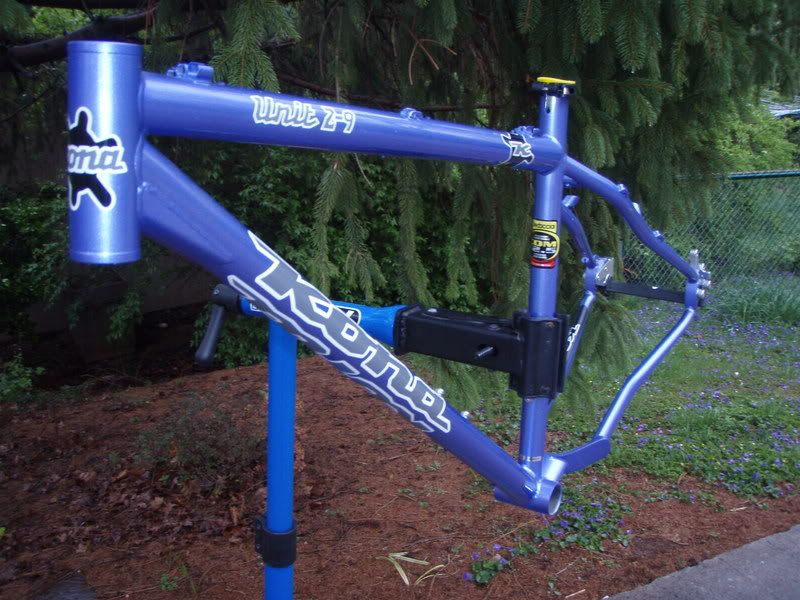 Crown and Goose
, a new pub, dubbed a Gastropub, recently raised the bar in the old city. Marty Velas brews three great house beers(including a tasty IPA!) The menu is outstanding. I ordered stuffed jalapeno appetizer, which was filled with a mixture of shredded chicken, potatoes, corn and cheddar. The risotto was outstanding as well.