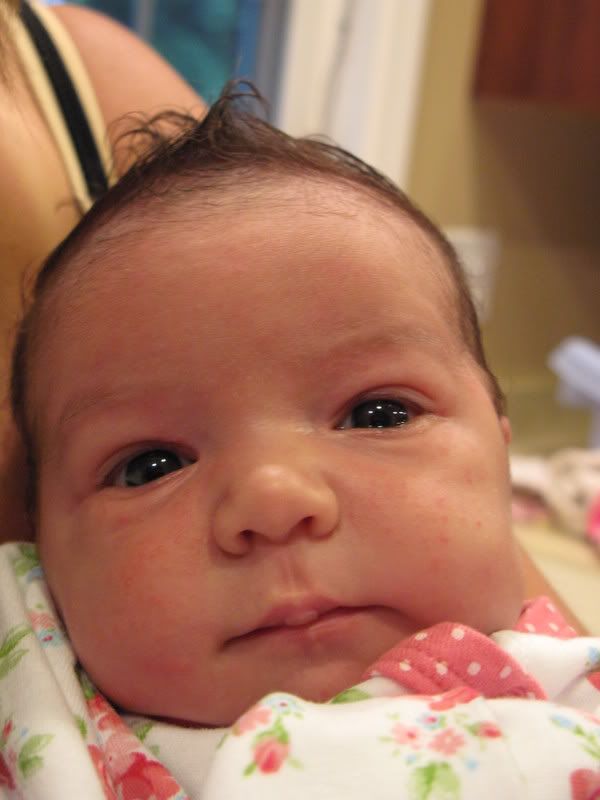 I have been burning the candle from both ends, with fleeting moments of two-wheeled adventures interspersed throughout these long summer days. The blessing of fatherhood has been amazing. The expression on my daughters face, discovering the beautiful sounds of insect buzz, in the wee hours of the morning, is a moment that touched me deeply. Holding her is the next level.
Macie Marie Gaines attended her first bike race at the young age of 9 days old. And hopefully she will come along on next weekends trip to Old Fort, NC for the Off-Road Assault on Mt. Mitchell.
Thursday evening was the weekly time trial series at Hastie Park. Erin needed to get away from the house, so her and the baby came down to the race. I rode my bike there.
The new trails at Hastie Park add mileage to the singletrack that exist throughout south Knoxville. Separated by 15 miles of greenway from my own home, I pedaled to the race.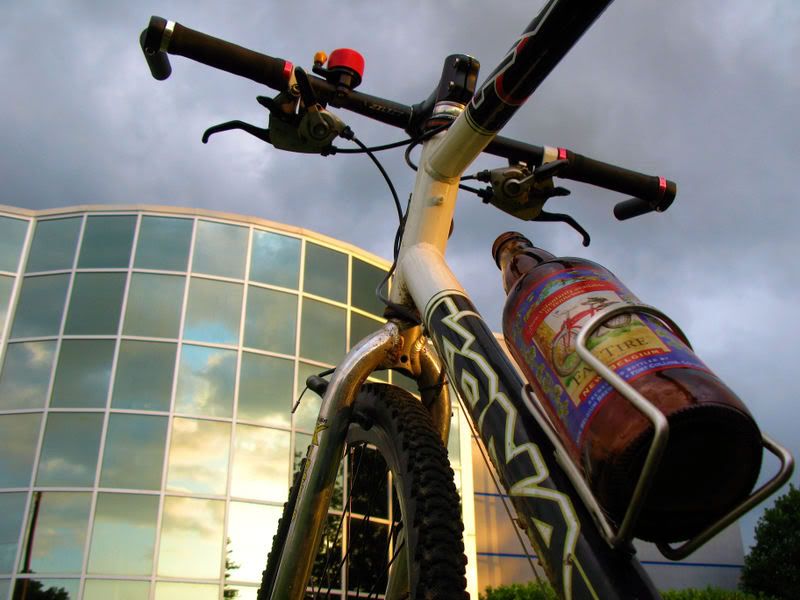 Racing bikes is a great excuse to drink beer in the woods with a bunch of people on bikes! I rode the loop on my cyclocross bike in 11:47, then drank beer and hung out for the next hour or two before riding home. It was fun to introduce Macie to everyone.