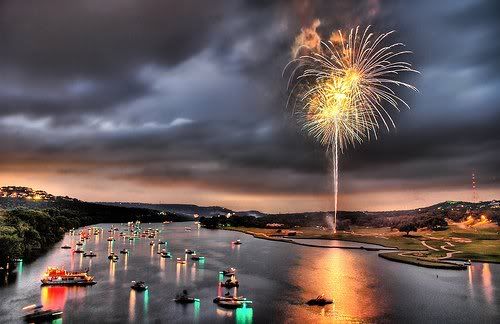 Borrowed image from Yahoo.com
The folks at work think I am sitting home this weekend; waiting on the baby. And by the same token, they think my life is over on the day she is born. I hear it every day, they just shake their head and laugh, thinking "I can kiss my freedom goodbye." According to them, I'll never ride my bike again.
They don't even know me at all.
Some of what I look forward to most about being a parent is bringing the family to a bike race. I don't see my passions as separate from my family life.
I feel sorry those who give up on the pursuit of a good time because of the added responsibility of children. To hear many people tell the story of parenthood, that's the way it goes.
My wife has been an inspiration. Pregnancy has barely slowed her down, and she can be found working in the yard after a day at the pool with her pre-school class; or heading downtown for live music or spending the day on the lake. Someone recently pointed out that many women act like pregnancy is an illness. I guess that sets the tone for the downward spiral of parenthood (rolling eyes.)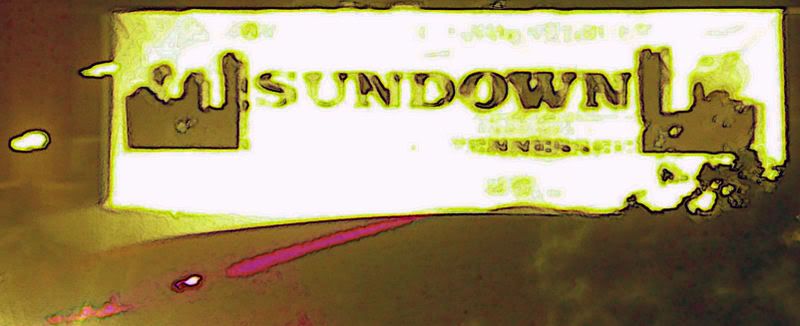 The last Sundown of the year ended with a bang. The Wild Magnolias partied like uptown rulers, rocking a great version of Hey Poky A-Way, among other Cajun hits.