Windrock
The rocky ridge-line descent of Walden Ridge is the trail I have been looking for. A local-technical-rocky-long-descent and a heinous climb to get there is my version of heaven. Thanks to all those that did the work building this trail! I am stoked!
I have been out there 3 of the past 4 days. I had to go back tonight because I left some tools on top of the mountain, yesterday. FYI, I found everything right where I left it.
Here's a few pics from the climbs:
I will post some of the ridge-line singletrack pics when they become avialble, or when Eric or Matt emails them to me.
Clean climb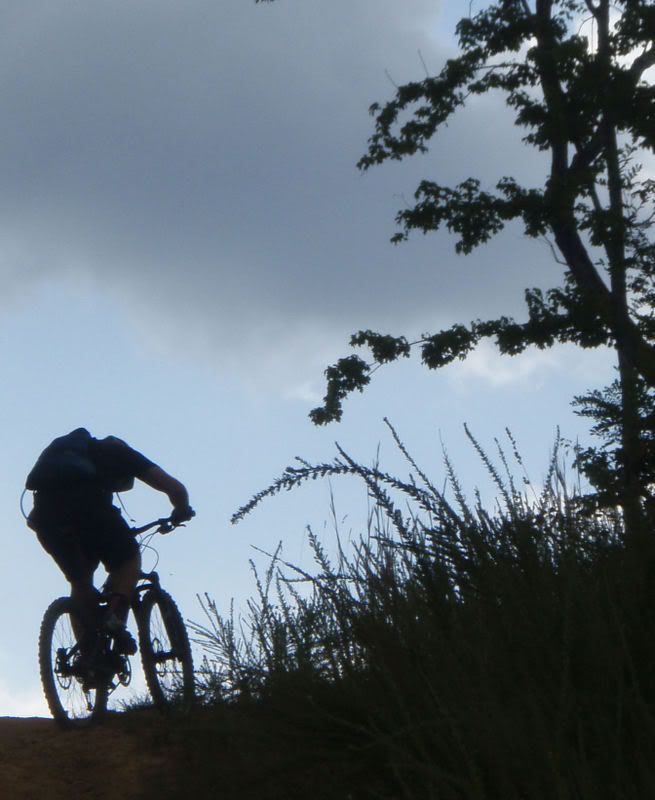 Pump Springs Road, you gotta get up to get down.