Photo credits to Mark Web and Randy Conner, harvested from www.knoxvillecycling.com
Windrock's first XC bike race was a blast! I see this being a yearly event, getting better with age. The trails have really come together and are a different breed than most our local trails. Rocks are plentiful as well as long climbs and big descents. Riding here will make you tuff.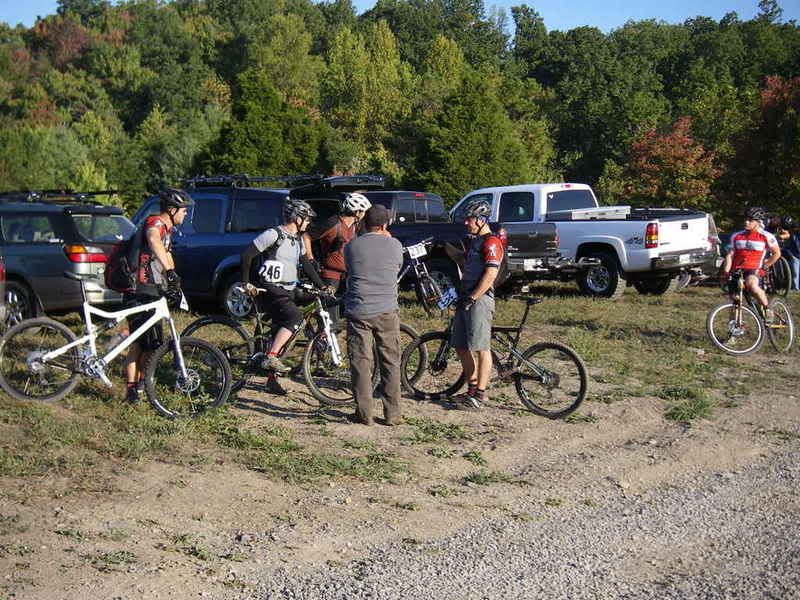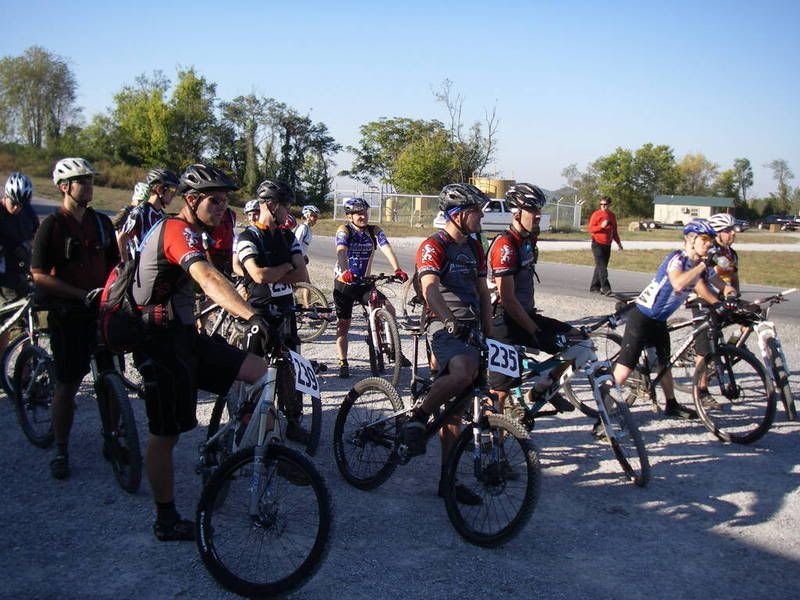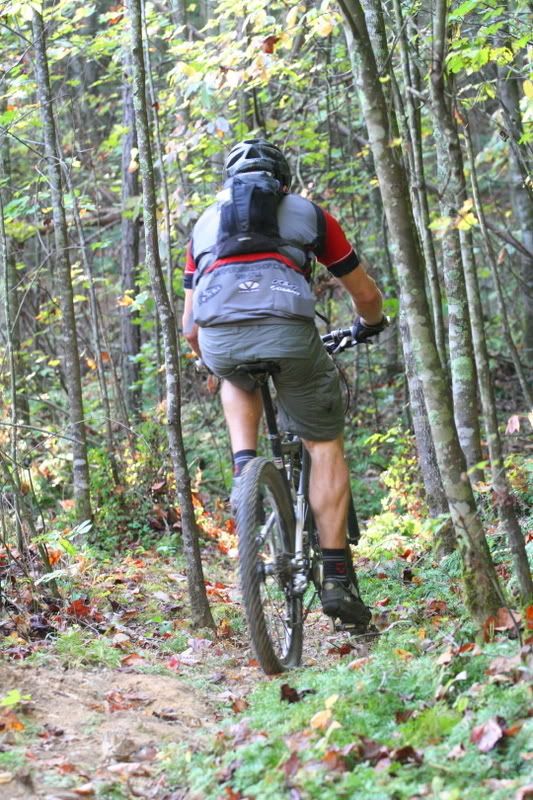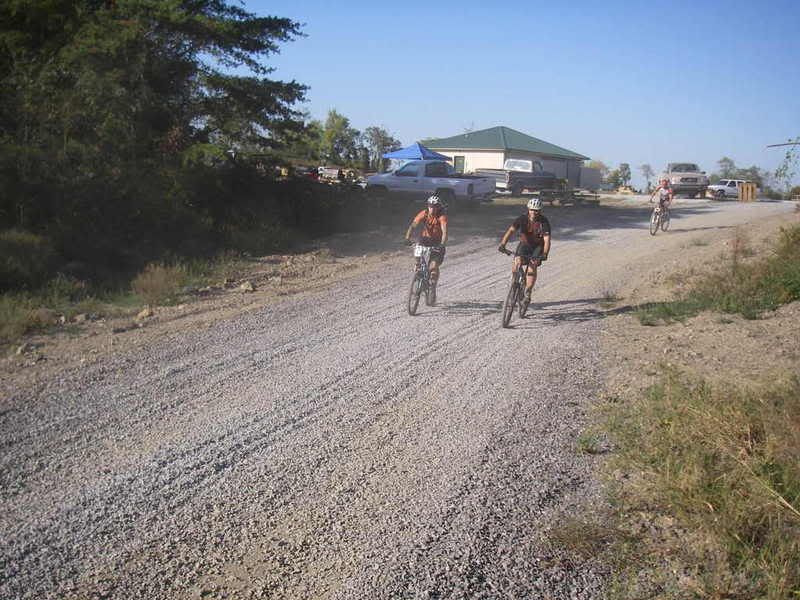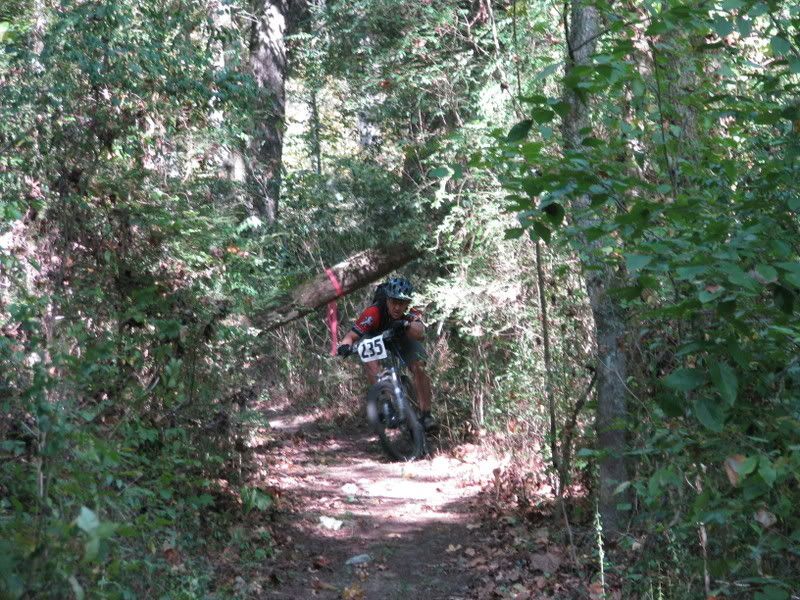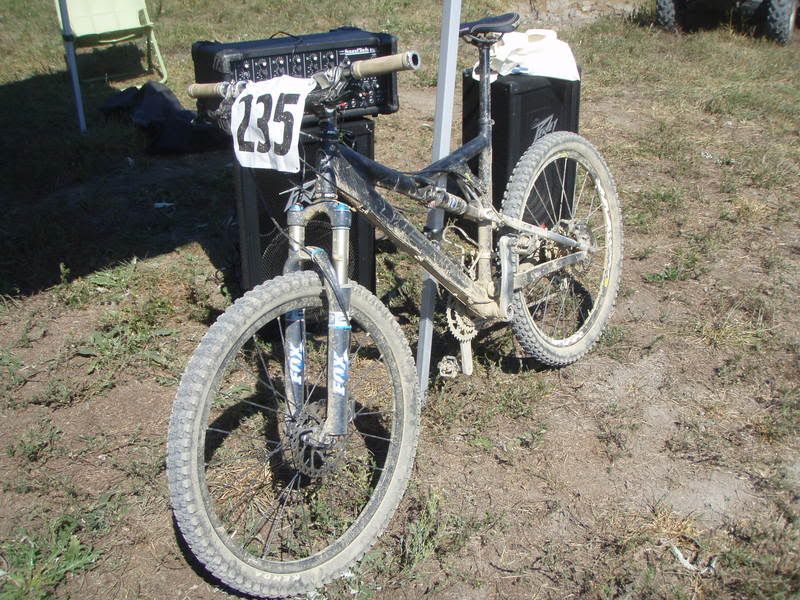 A friend of mine from Louisville, Cory, came down for the race, turned me on to this band, Jaya the Cat. These guys are awesome.
Jaya the Cat - Closing Time (OFFICIAL VIDEO)