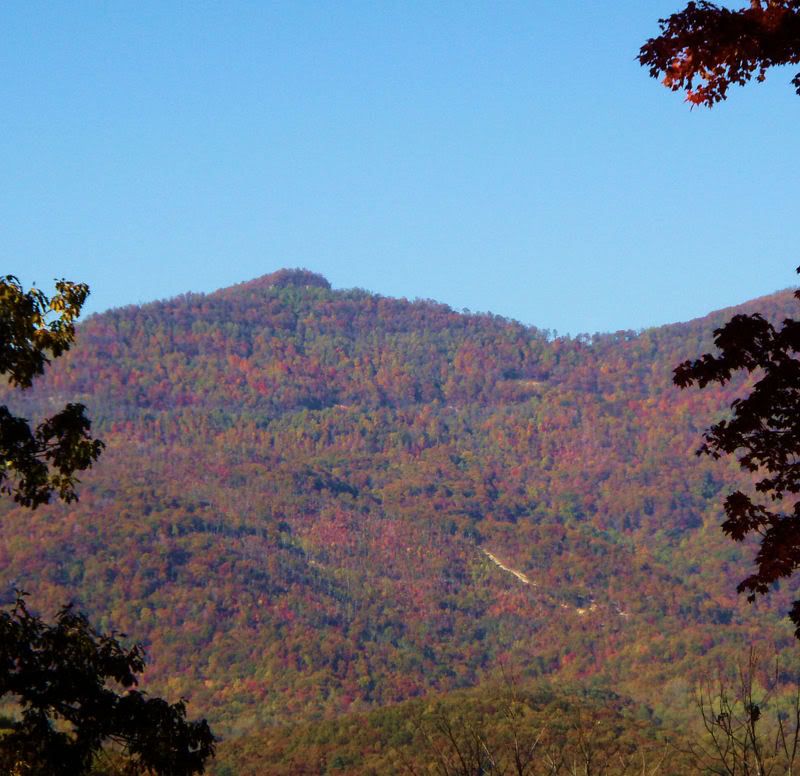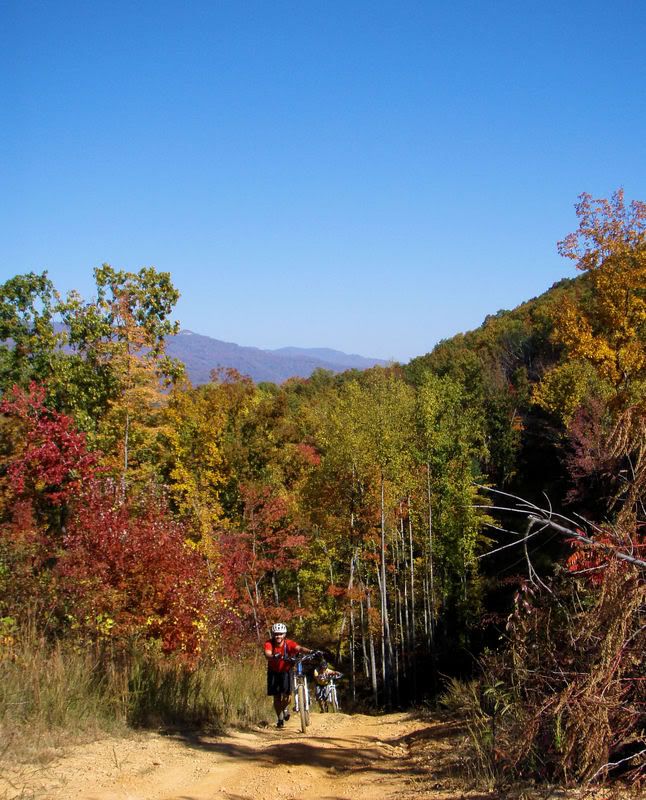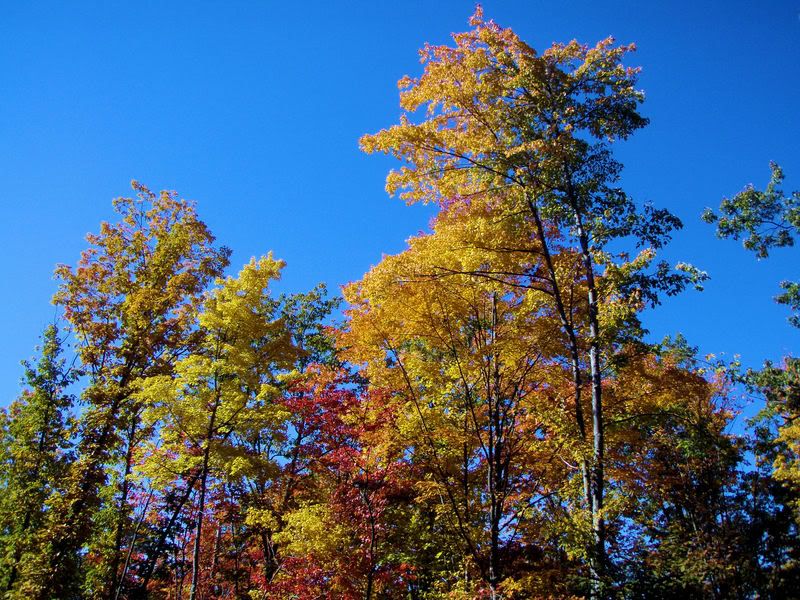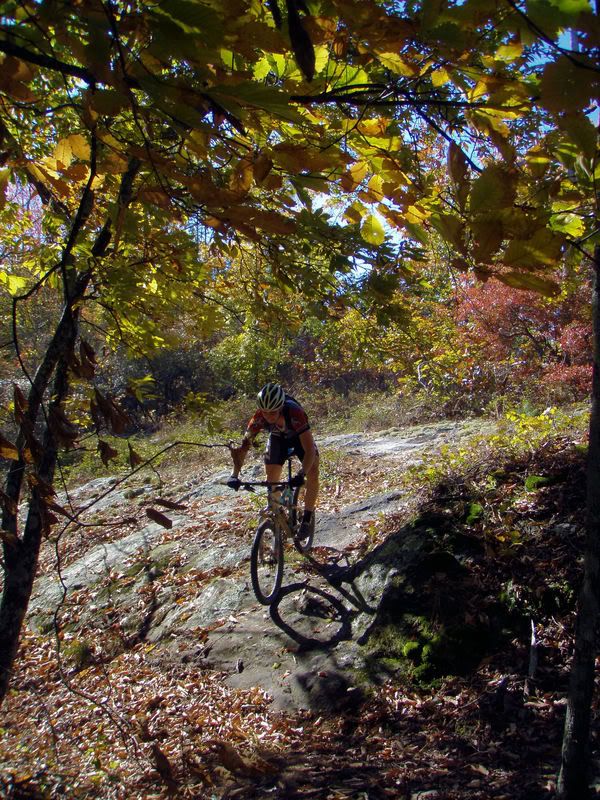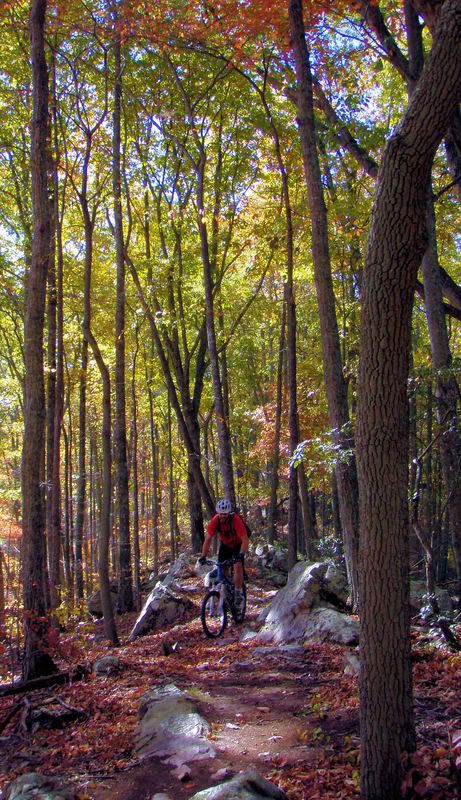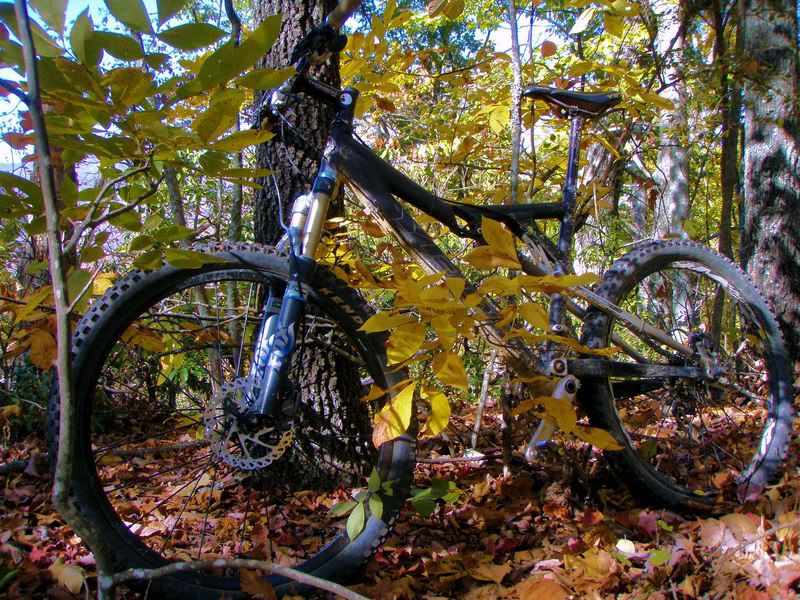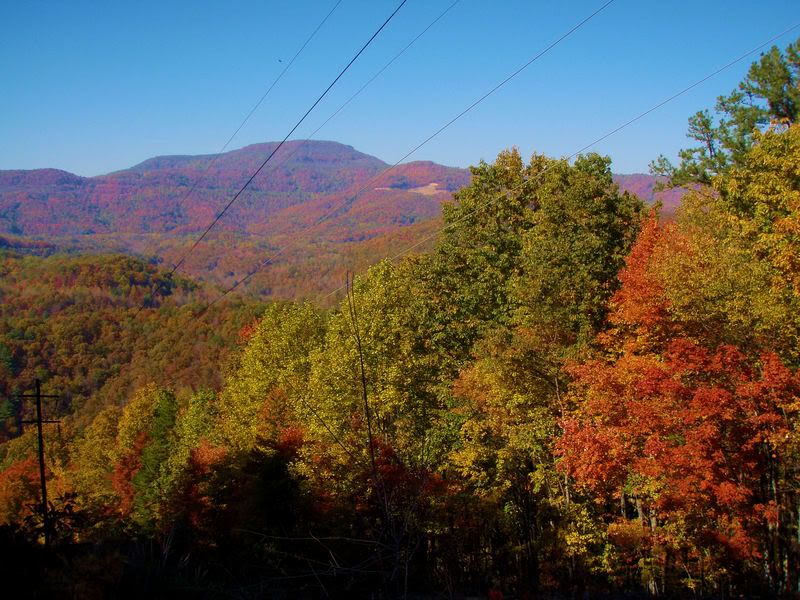 After riding a loop with Jeff, Jonathon, Matt and Brian; I pushed the Stinky up to the top of the ridge for a test run.
The Stinky rides well, even pedaling it tracked good. But going down was fast; gravity pulled me through some lines way faster than I would have ever ridden the Yeti 575. The real test will be on the DH trails on the other side of the valley.
But the initial test run has me anxiously looking forward to some shuttle runs!