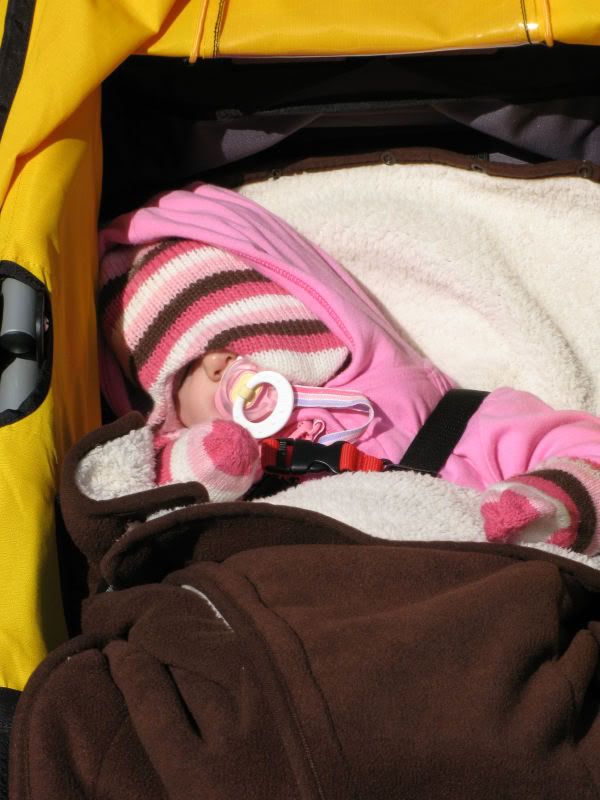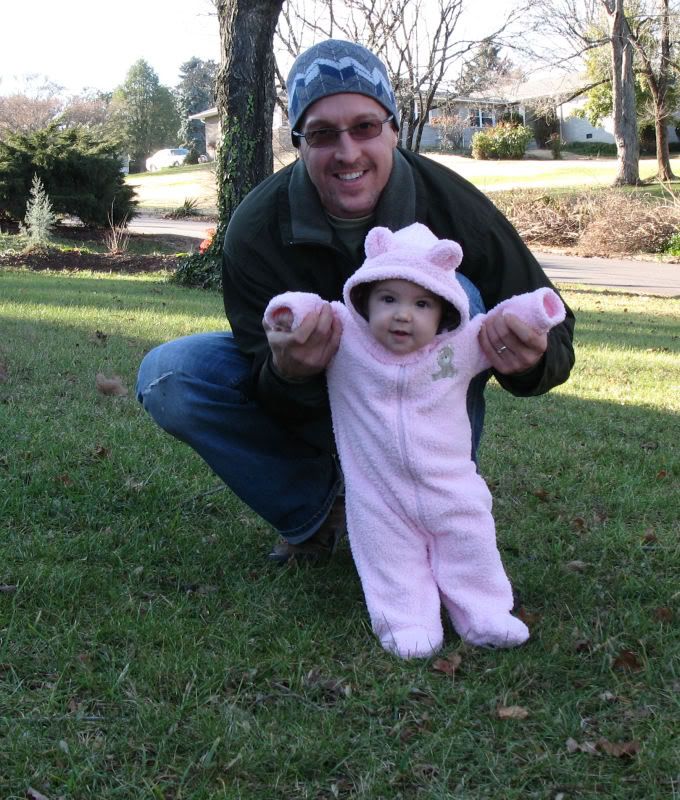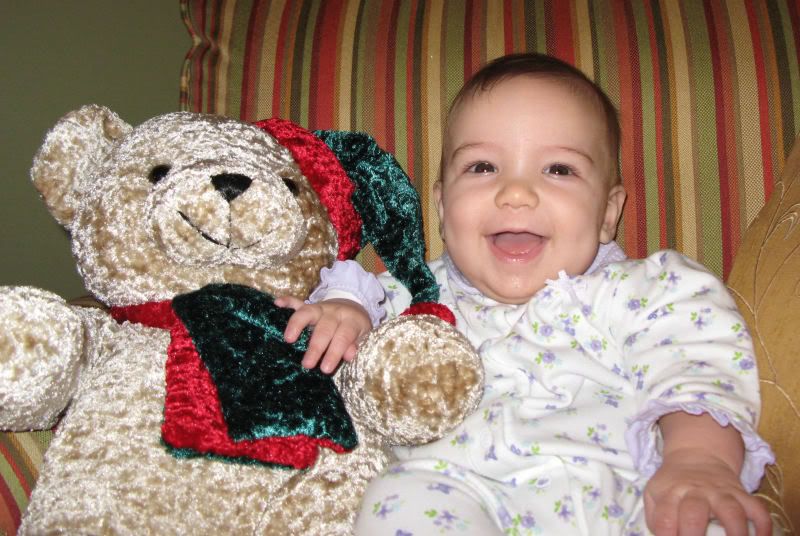 One of the cool things about being a dad is being able to act a fool, in turn making my little girl smile. She loves it!
Although she is too young to watch television; Yo Gabba Gabba is a super rad show for young kids about the joys of music and other rad stuff.
Yo Blogga Blogga!
Yo Gabba Gabba
Other news and updates include this exciting beer news->!
Yazoo comes to Knoxville