Erin and I moved to Knoxville from Louisville almost 4 years ago, and we have not been back to visit much since. Regretfully, because we love the town. I'll put it this way, it won't be so long for our next visit.
I spent seven years in the Derby City and loved the park like nature of the city, and the trails that conected my neighborhood to the shops and breweries and beyond. Everywhere that I ever lived in Louisville; from the Highlands to St. Mathews, my house bordered the great Cherokee Park and its killer bike trails. It was the place I honed my skills and I rode there almost every day. So much so, that I had every trail, root and rock memorized. It got to where I could almost ride with my eye's closed.
The purpose of our trip was the
Forecastle music festival
, three days of music. We stayed with friends in St. Mathews, just about 6 miles from downtown. So Erin, Macie and I would head out on the town for some live tunes and when Macie got worn down or the crowd got too crazy for a baby, Erin and the girl would head back to the house and I would ride my bike home after the shows.
The first night I saw Zappa Plays Zappa, Jason Isbell, Pretty Lights and The Black Keys. Saturday I saw The Black Crows and Widespread Panic. Sunday was Yonder Mountain String Band, The Avett Brothers and Widepread Panic again. I was blown away by the shows, Pretty Lights is the modern day Pink Floyd. The Black Keys were awesome, The Avett Brothers rocked and of course Panic, what else can I say.
Saturday morning we got breakfast and I came a across a poster for a
mountain bike race in Cherokee Park
, I had 45 minutes from the time I saw it, to the start, so I grabbed my bike and raced. It was a twenty mile singlepeed romp. I still have the trails memorized, and I rode fast, had a good time.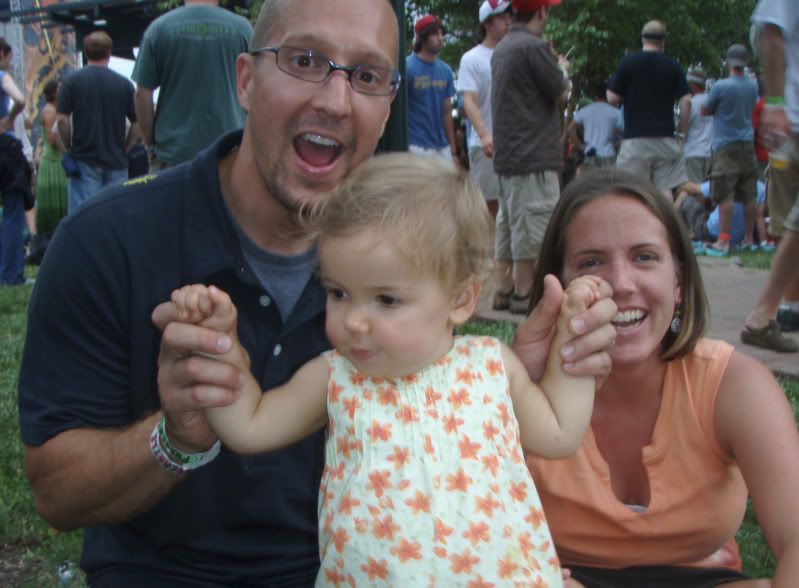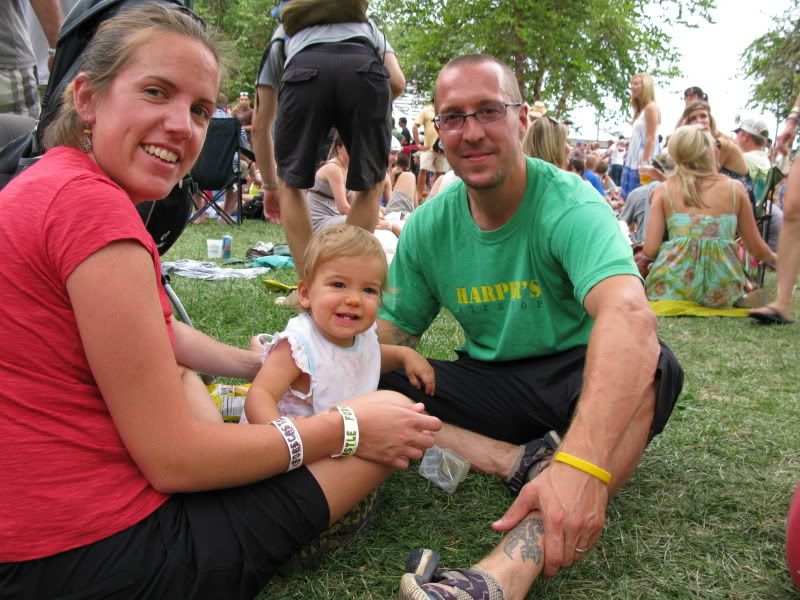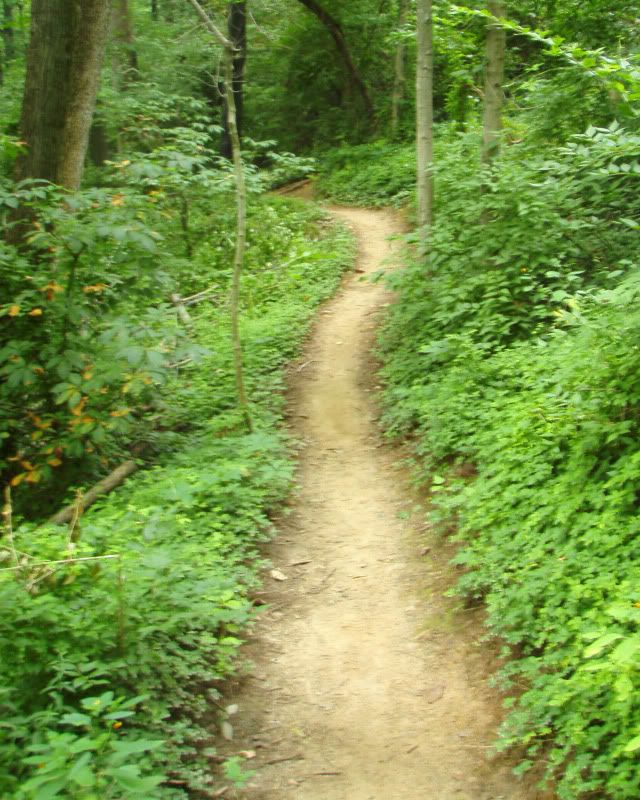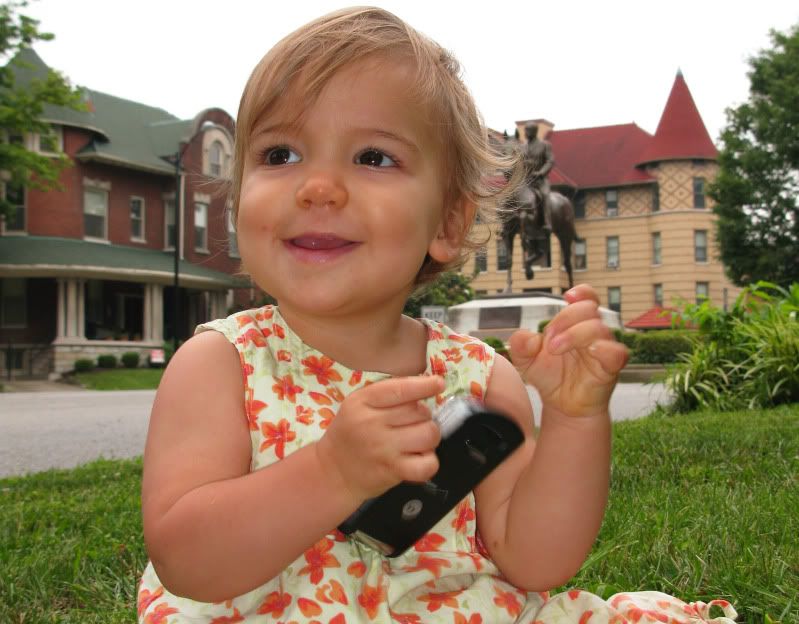 On the way to Louisville we stopped at Cumberland Falls for a picnic by the water.