The last town in Tennessee, on I-40 heading to North Carolina, is Hartford, TN. This town, in Cocke County, sits along the Pigeon River, aka the Dirty Bird. There are several whitewater guide services in the center of town. And the Cherokee National Forest makes up the hills visable from town. Just a little further are the Smoky Mountains and somewhere in all that forest is Martha Sundquist State Forest.
For the purposes of this entry, we are concerned with Cherokee National Forest. I am writing this to point out the two long descents that drop into town via the Devils Backbone and the Buzzards Roost.
For those shuttling these descents, the starting point is
Hall Top Mountain.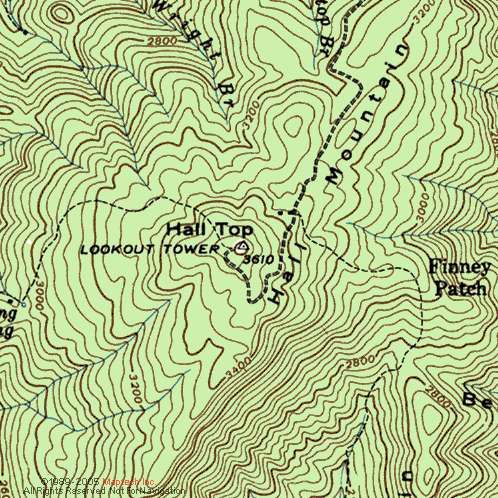 The Hall Top fire tower / photo from the 1930's.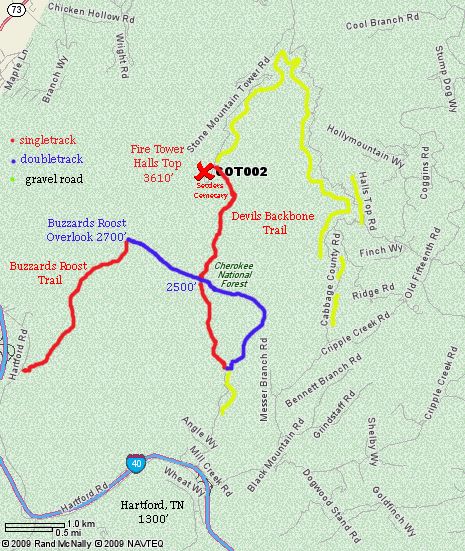 You've gotta get up to get down:
gravel climb on Cabbage Country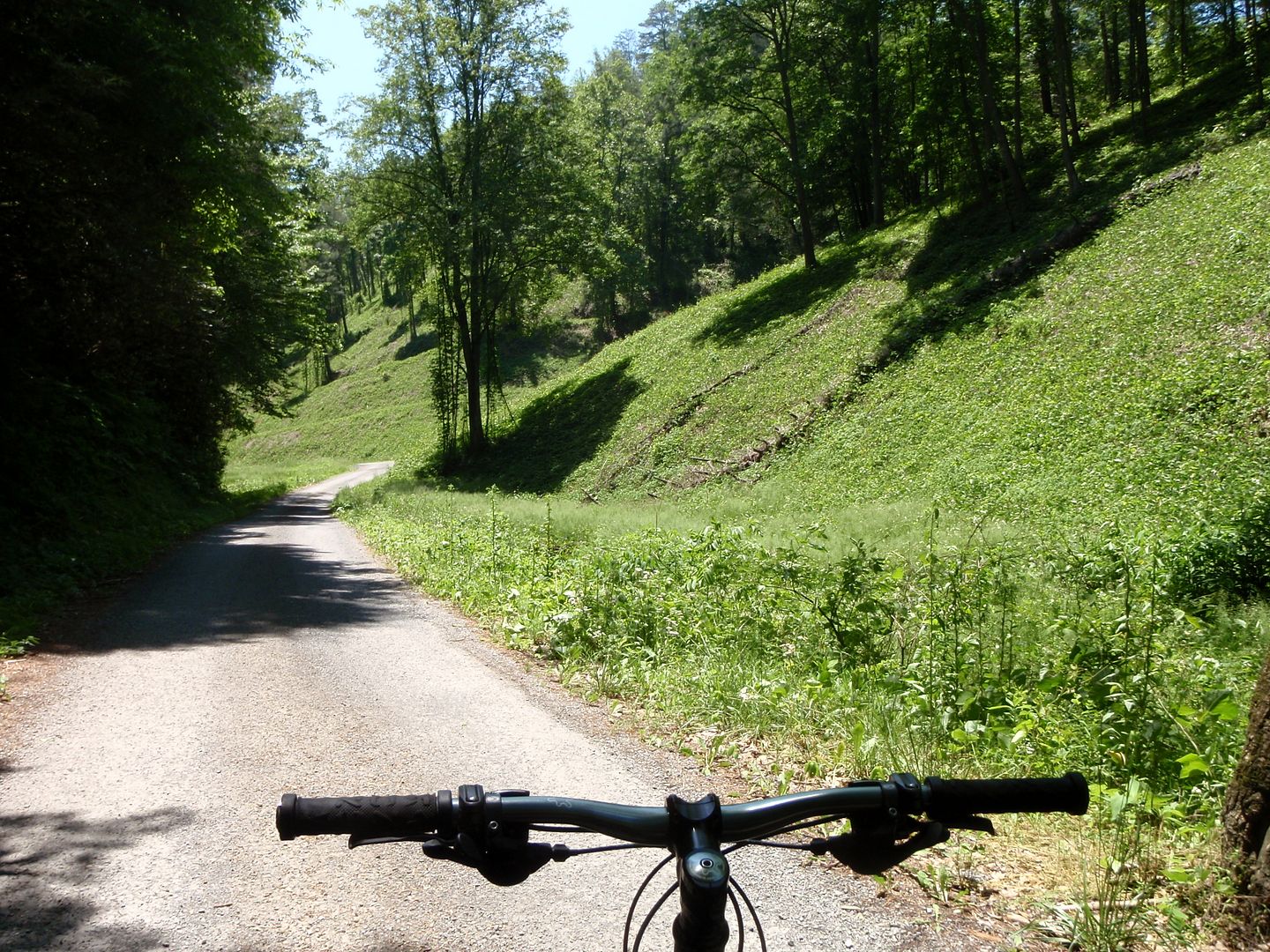 pushing up the Buzzards Roost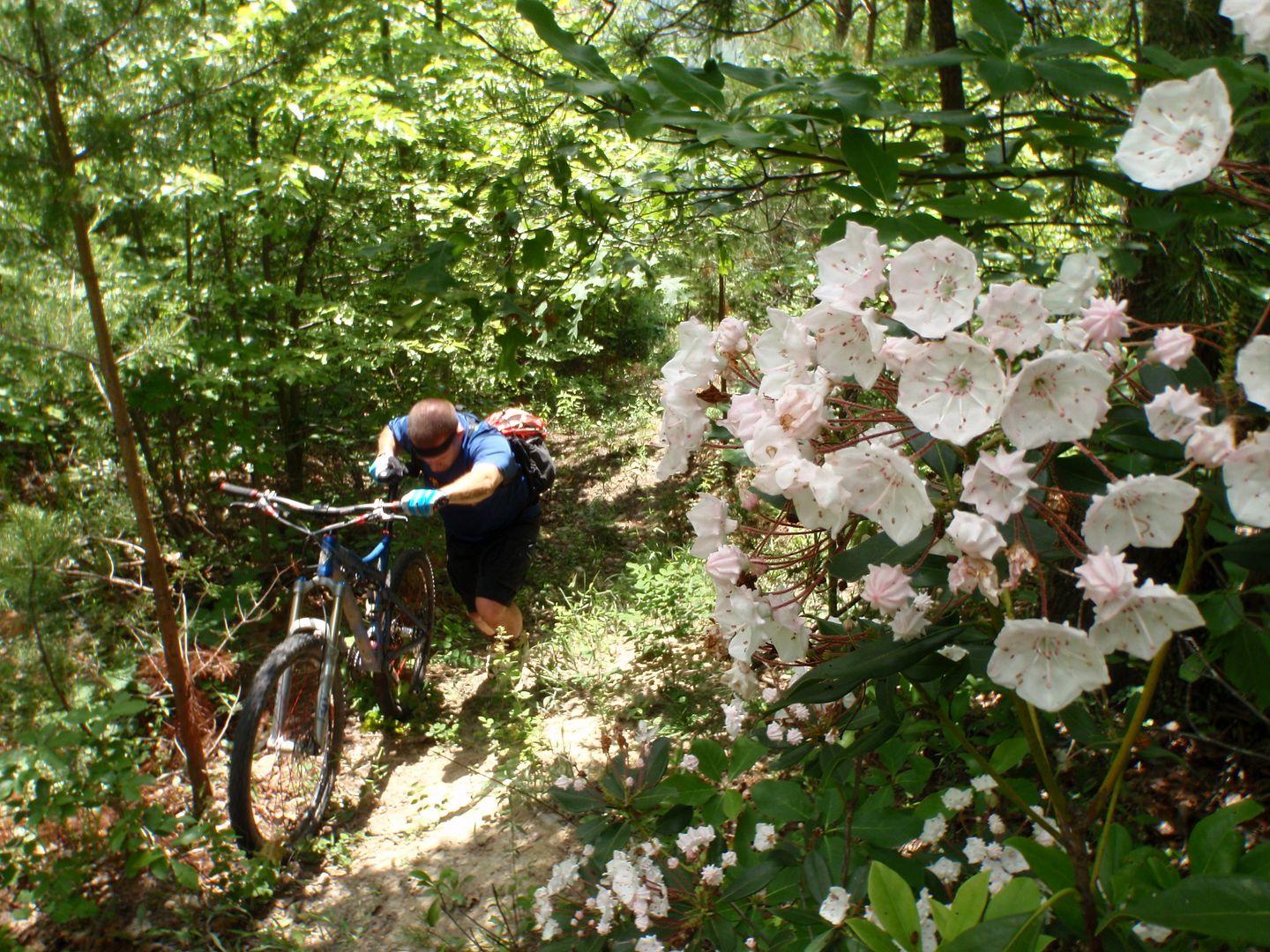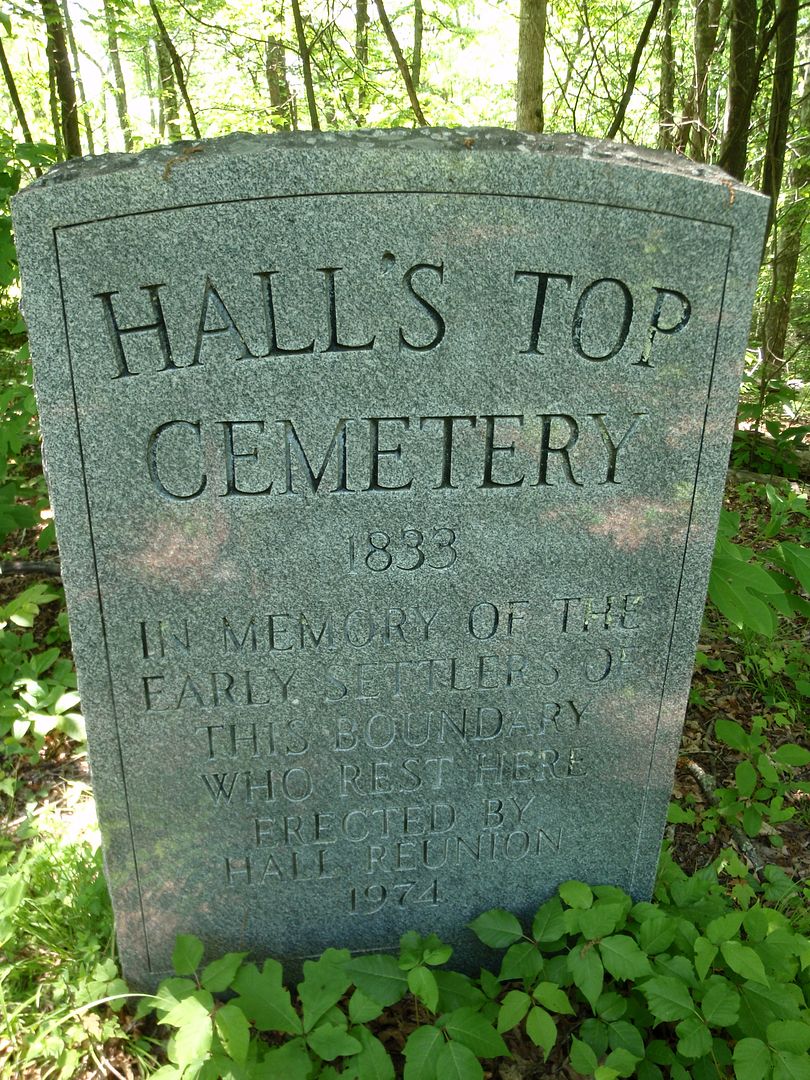 Hartford, TN and the Tennessee welcome center on I-40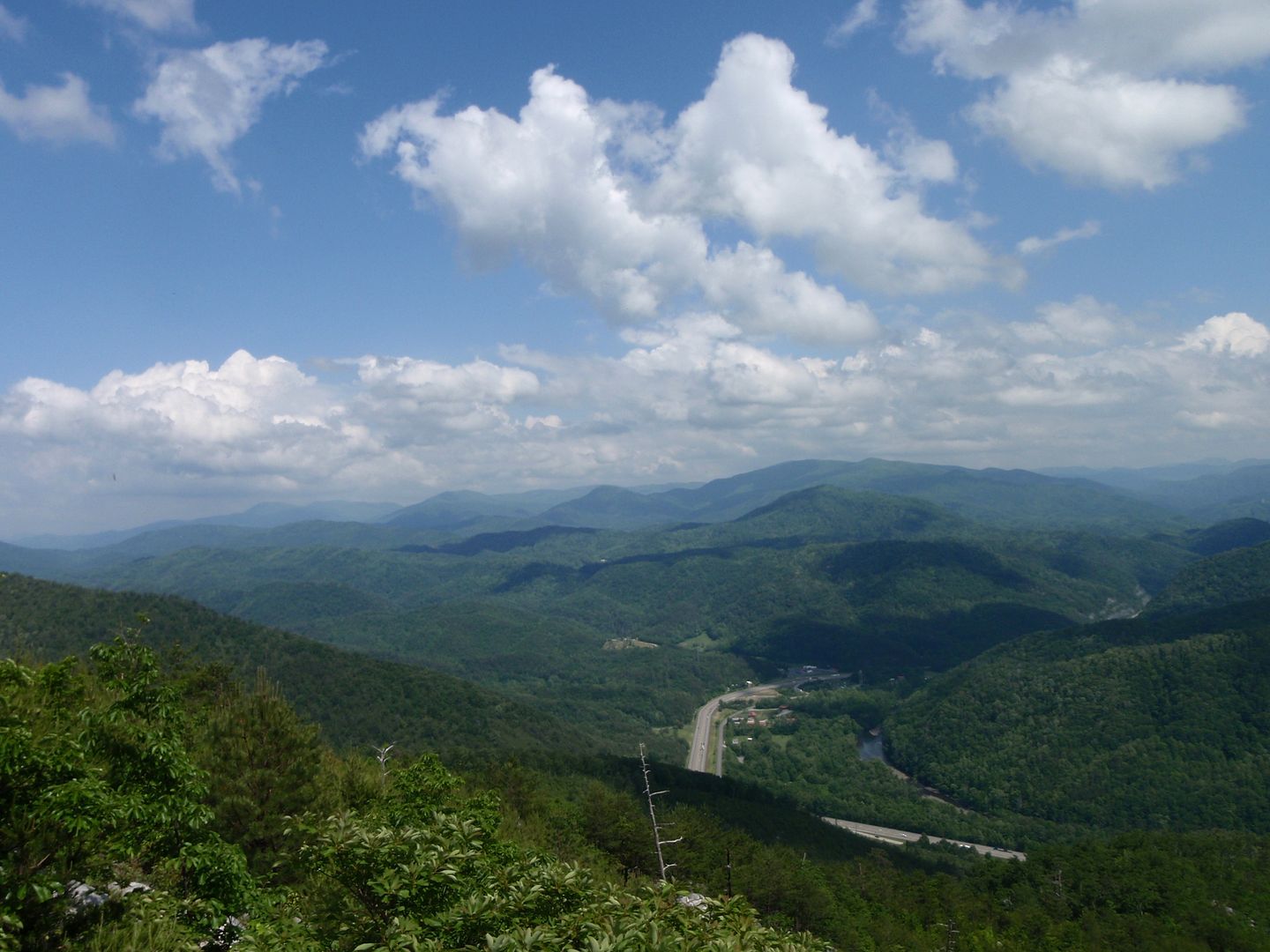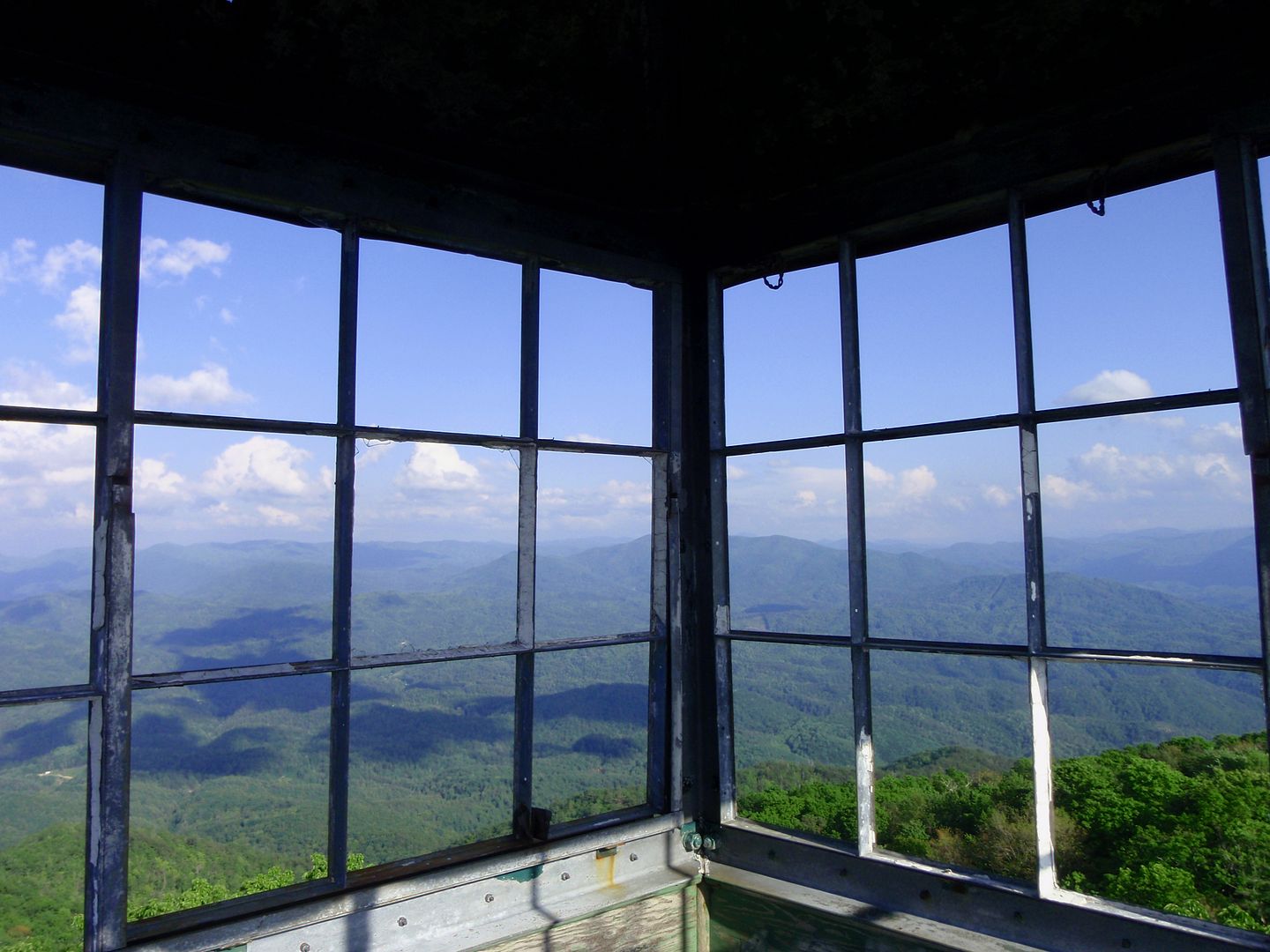 View from the fire tower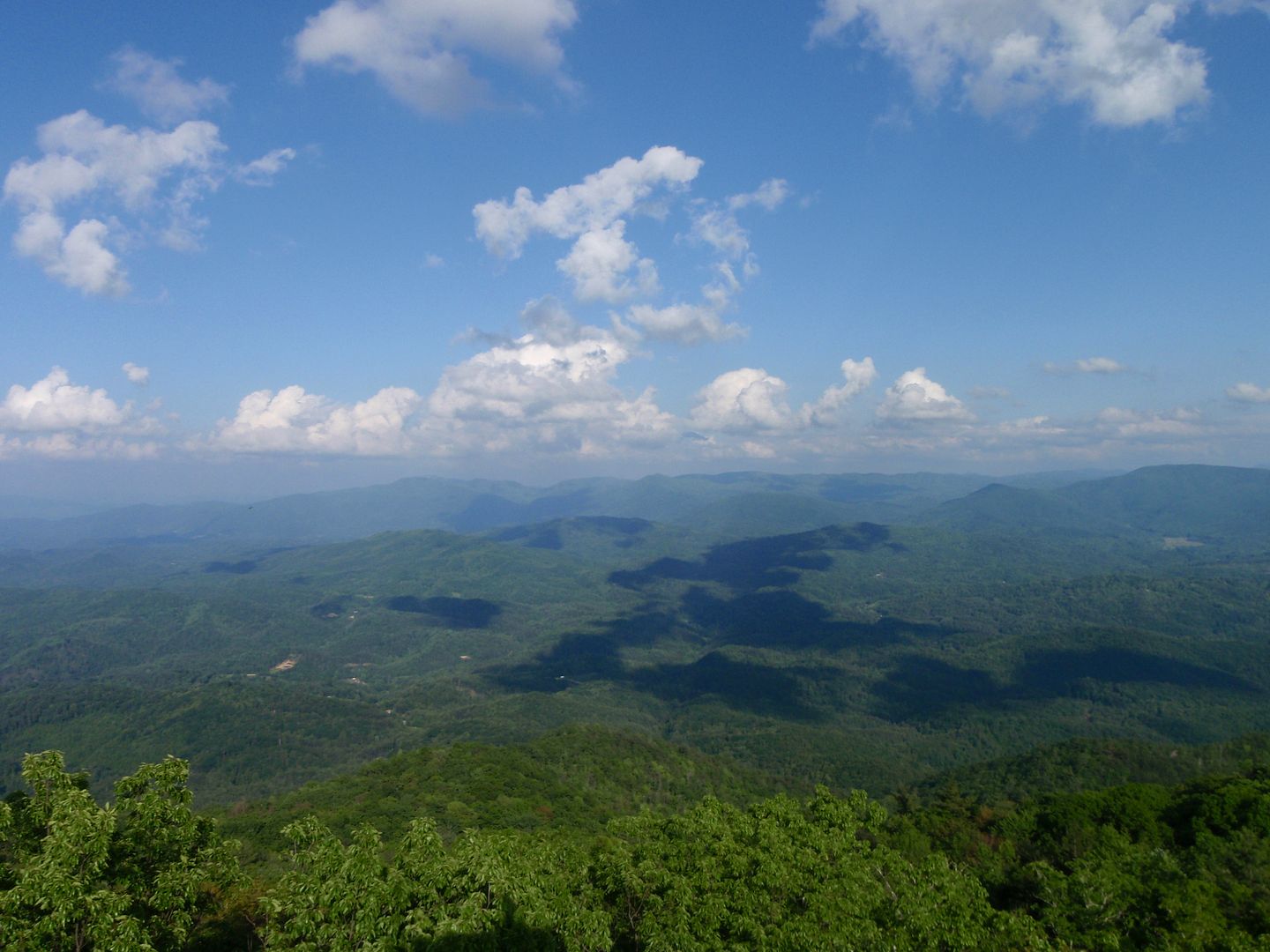 The Buzzards Roost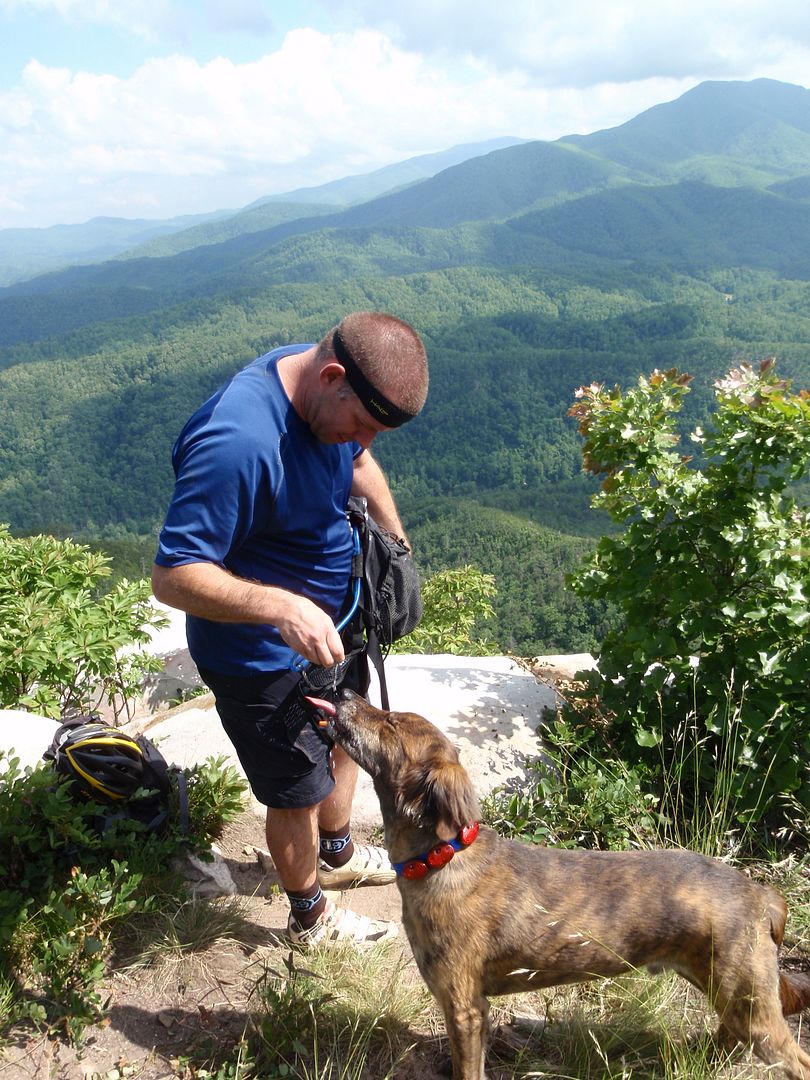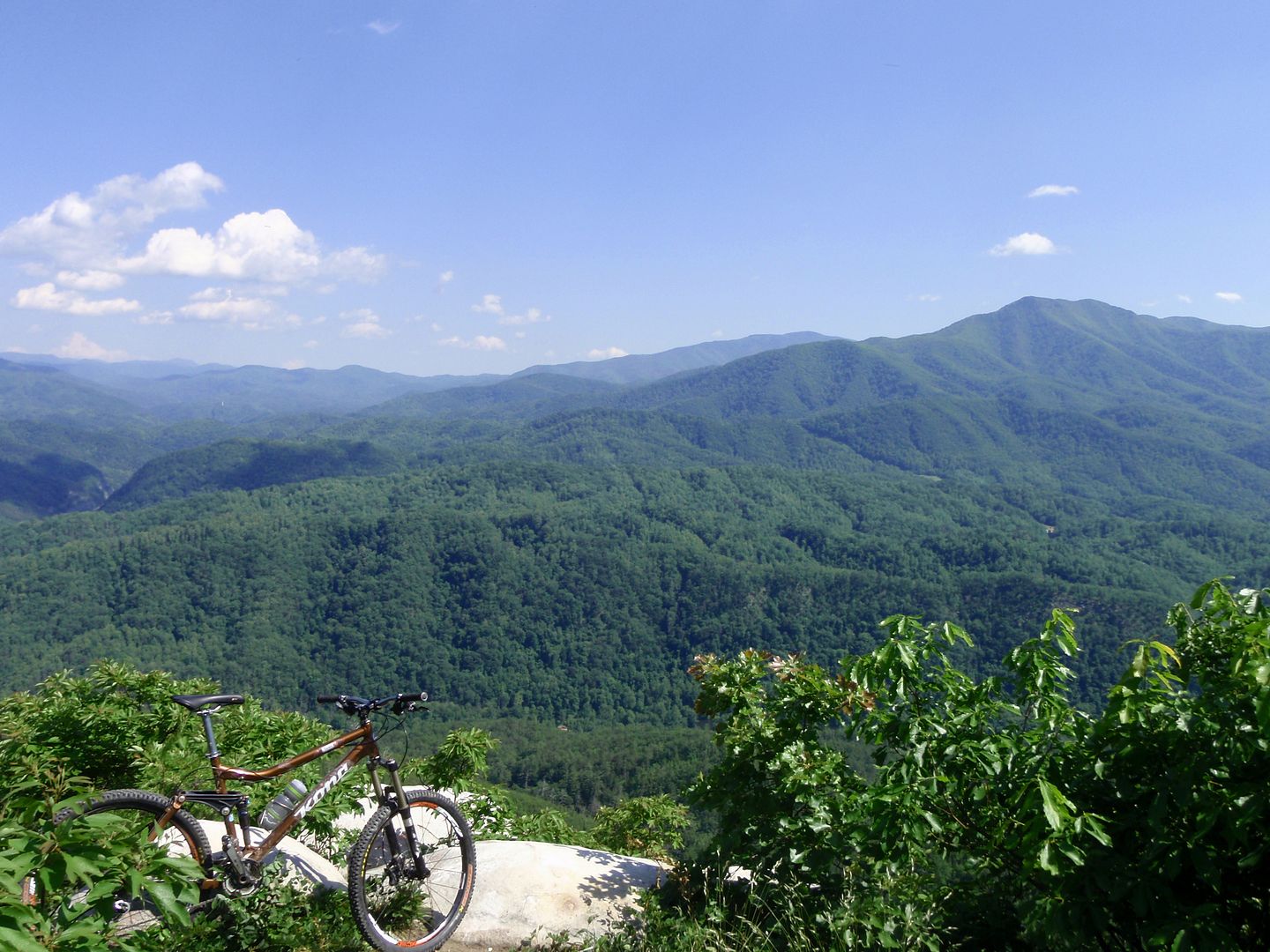 buzzard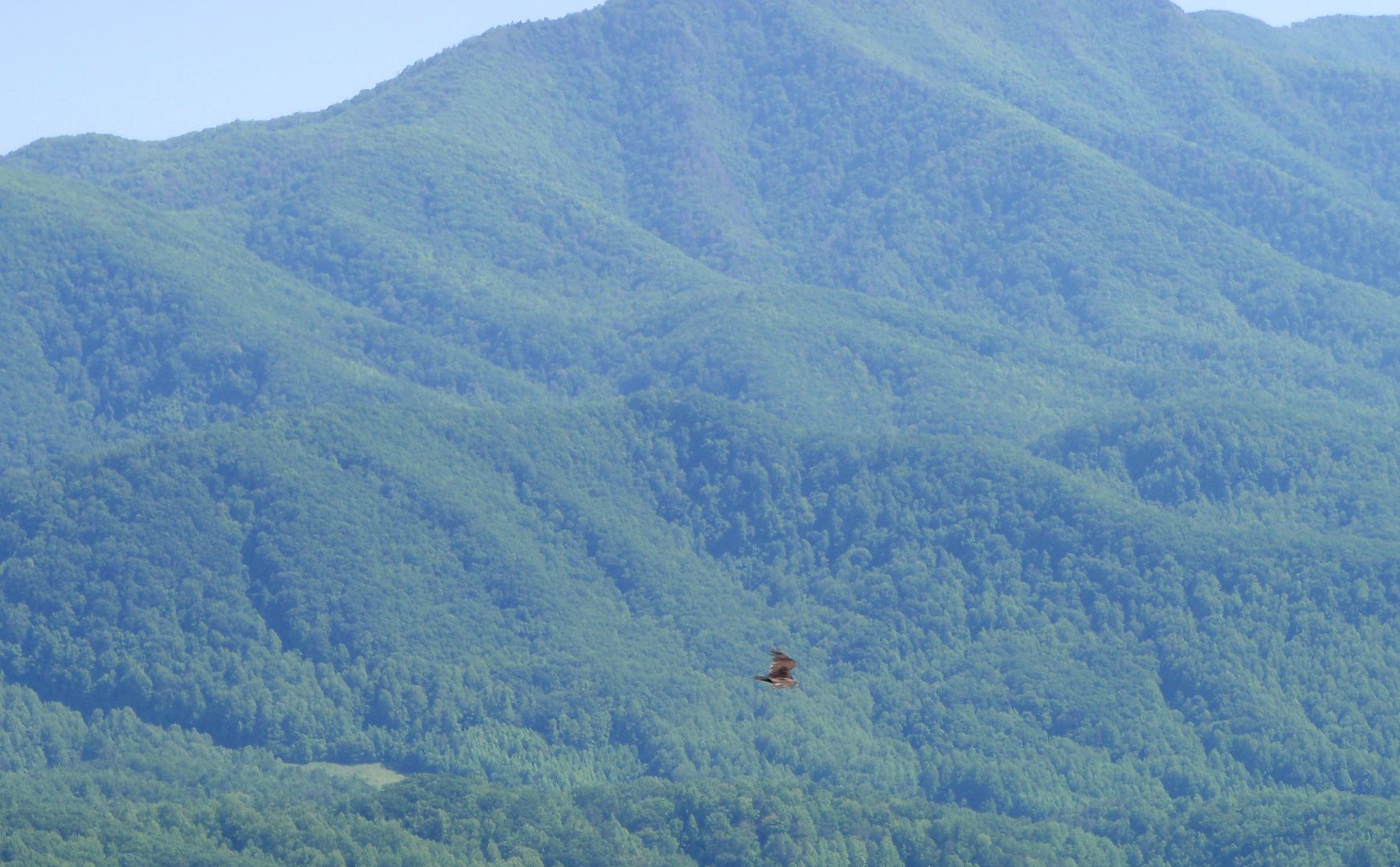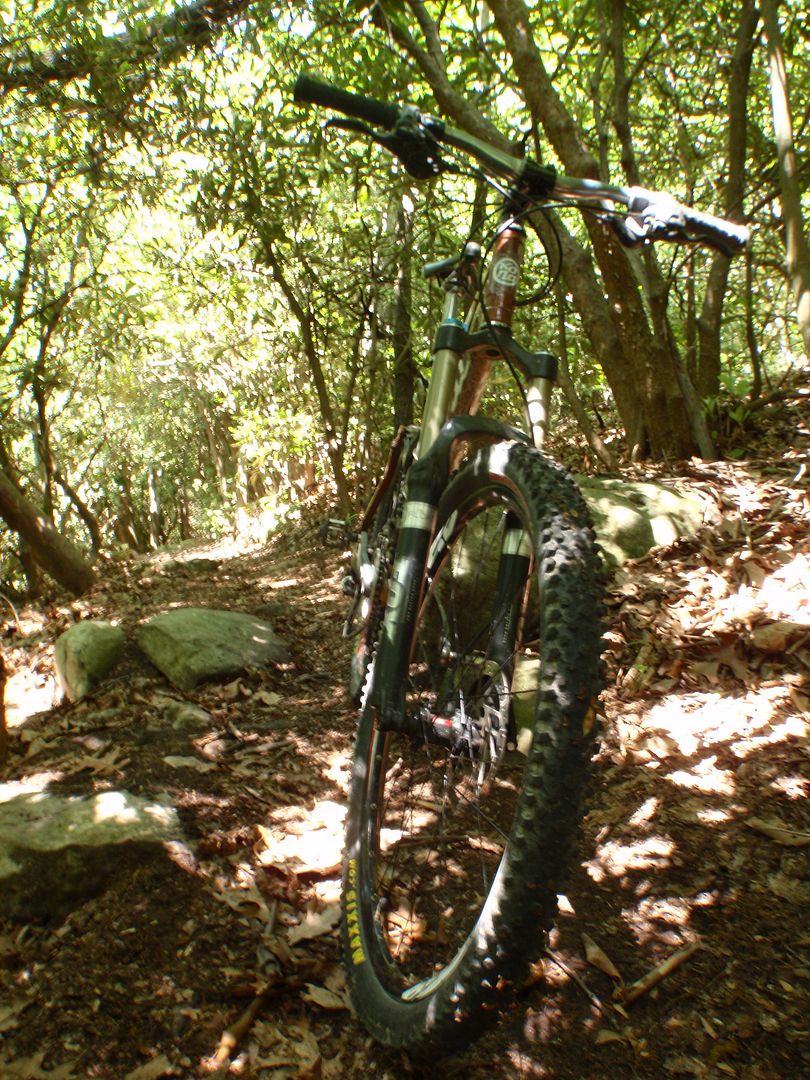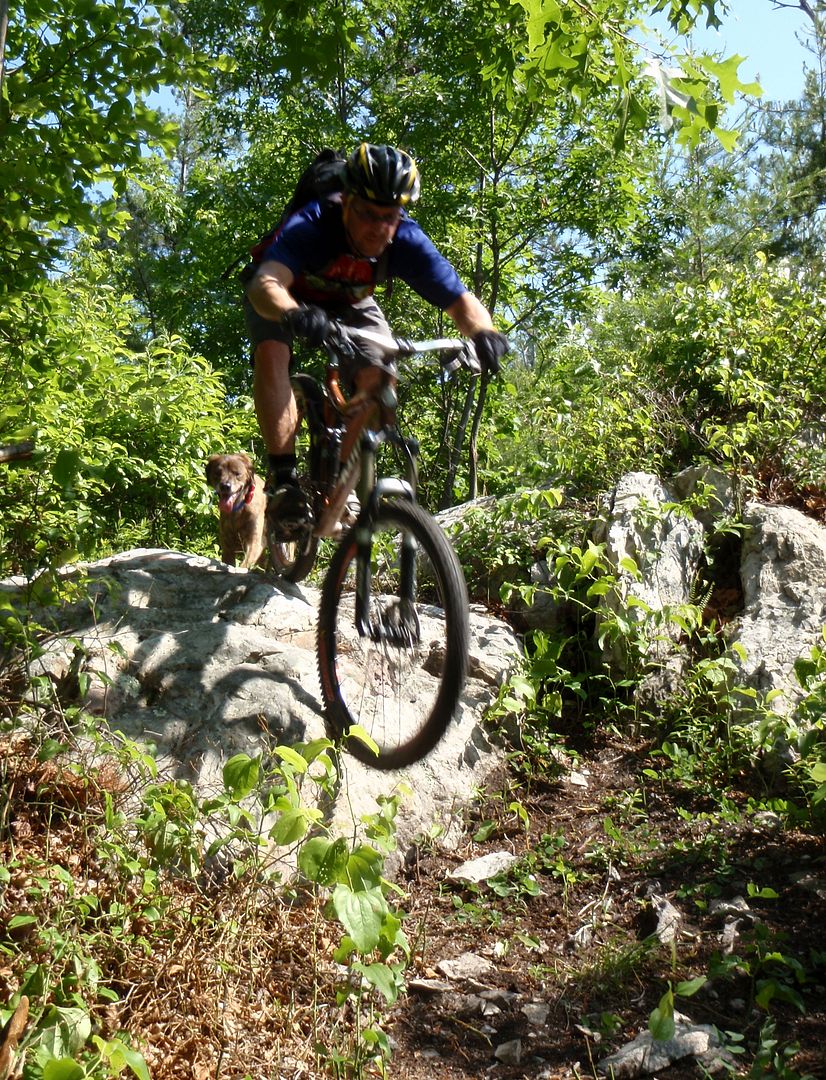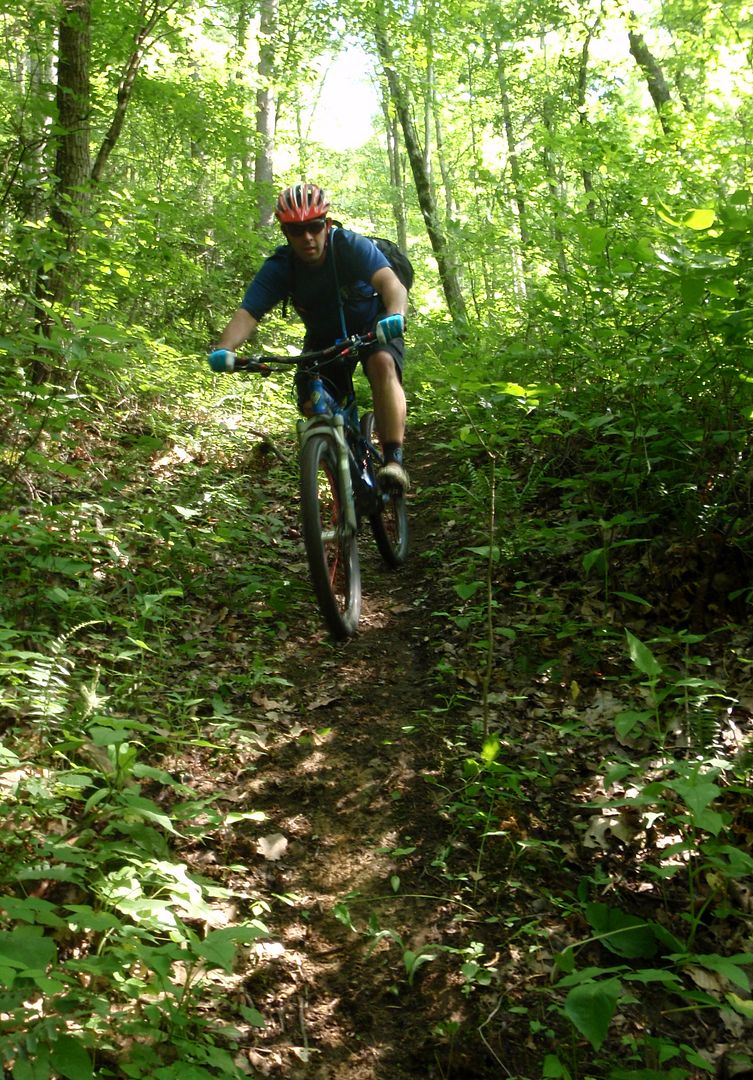 Hartford on the ground level: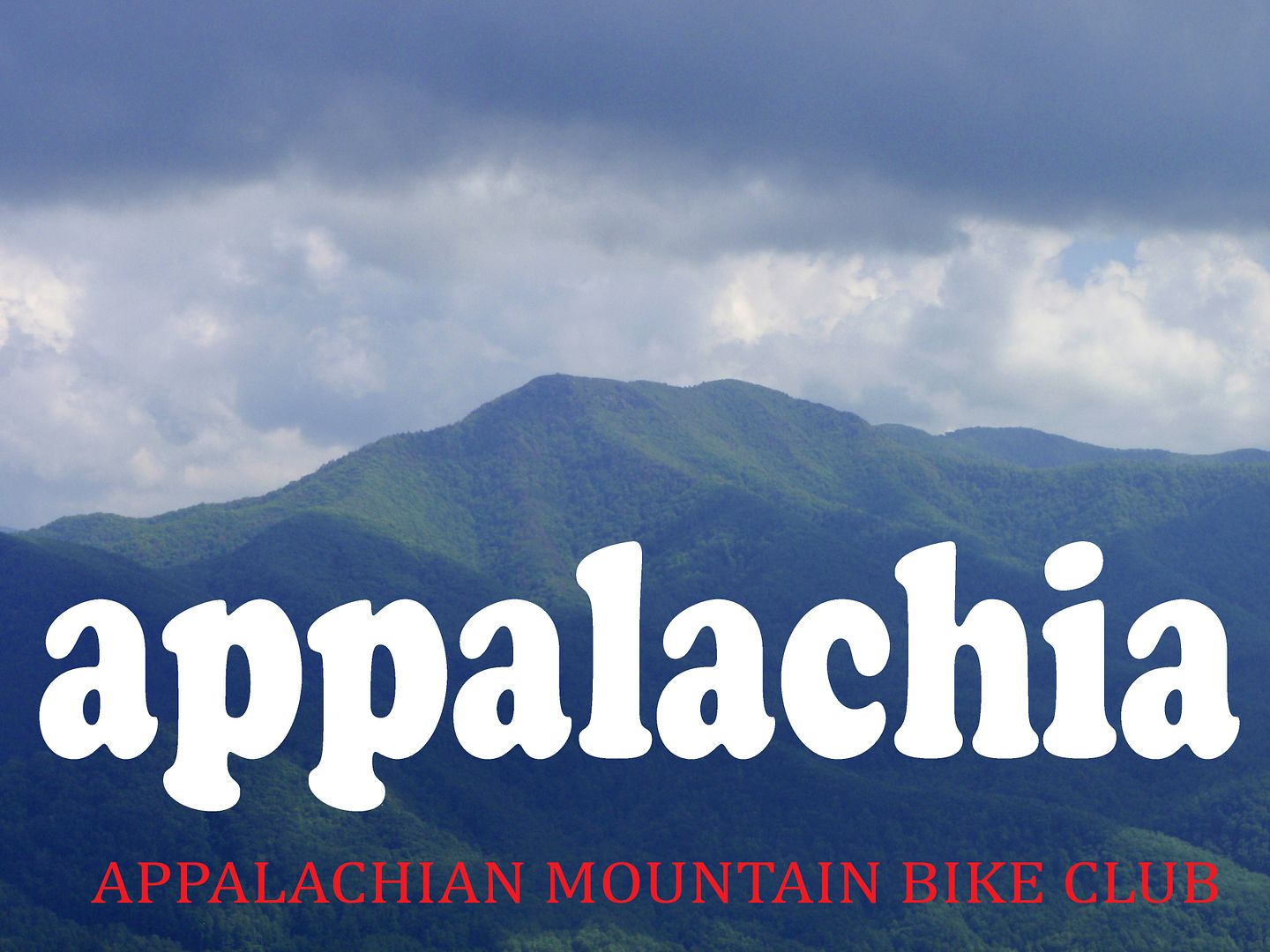 Randomly searching Youtube...
..... I discovered this video. At first, I thought it was a video from the 90's. The guys are riding old school bikes.