The morning commute started by catching the lift right out the back door, and then taking a series of lifts from Arrowhead over to Beaver Creek. Traffic wasn't bad, considering the weather. The bluest sky I've ever seen kept my endorphins high.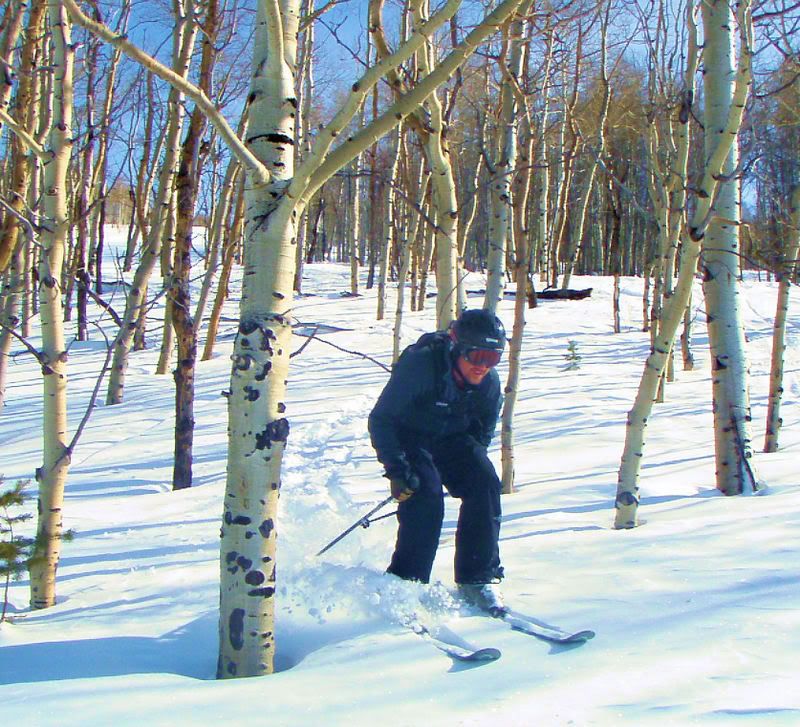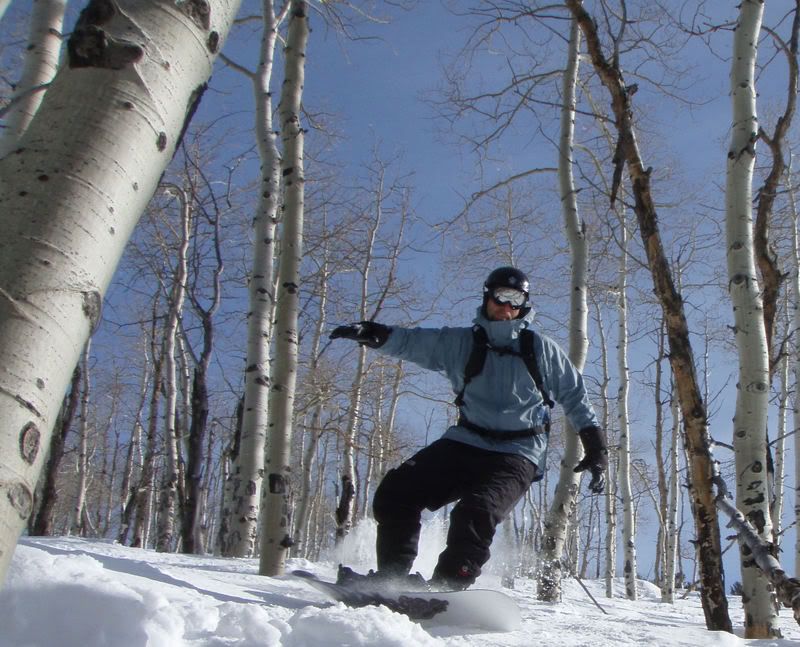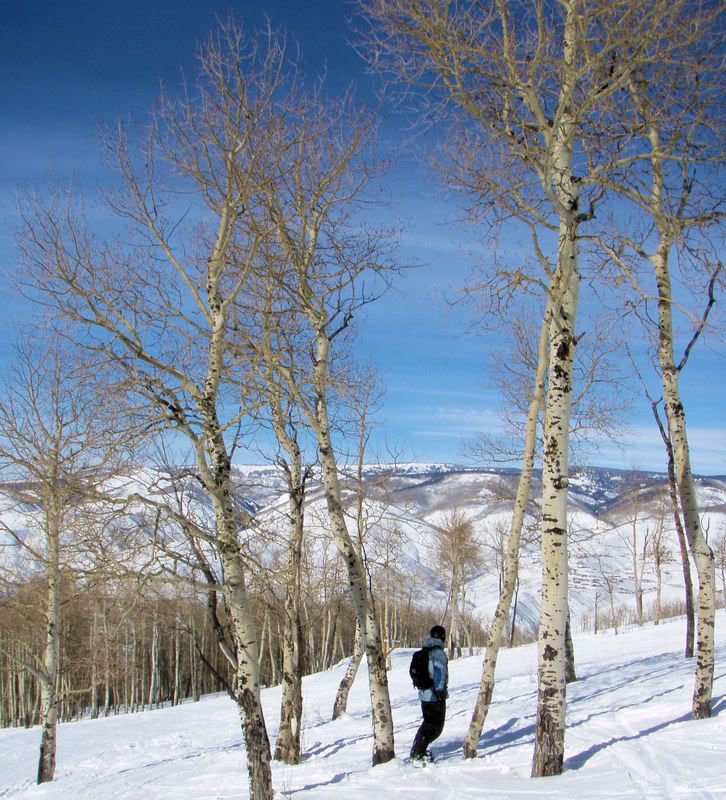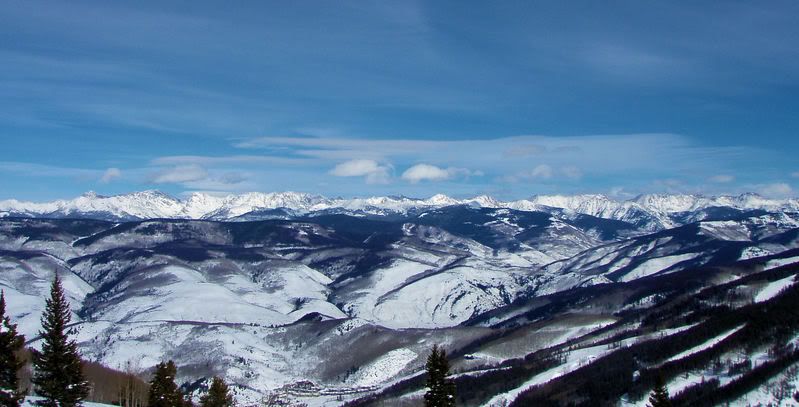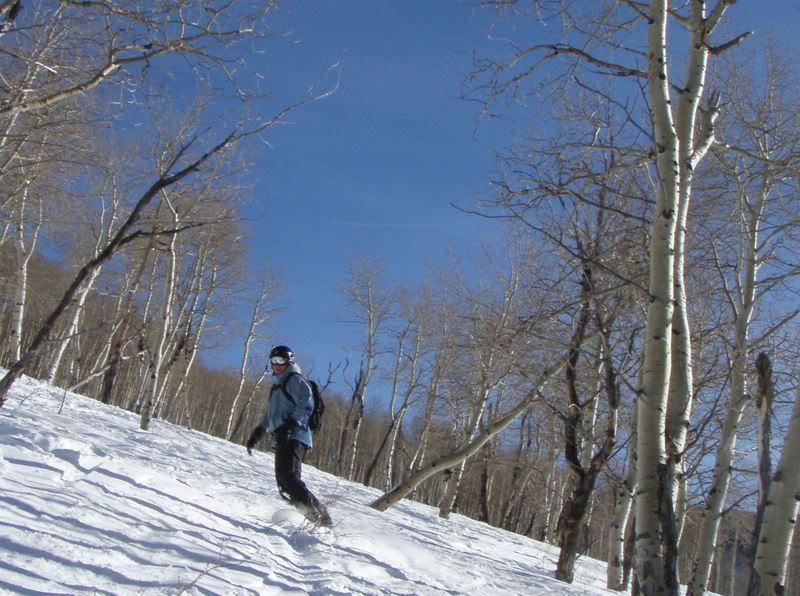 Soul on a roll....
"...but they treat it like soap on a rope cause the beats in our lines are so dope."
I brought the noise!