View of Mount of the Holy Cross, seen from Vail Mountain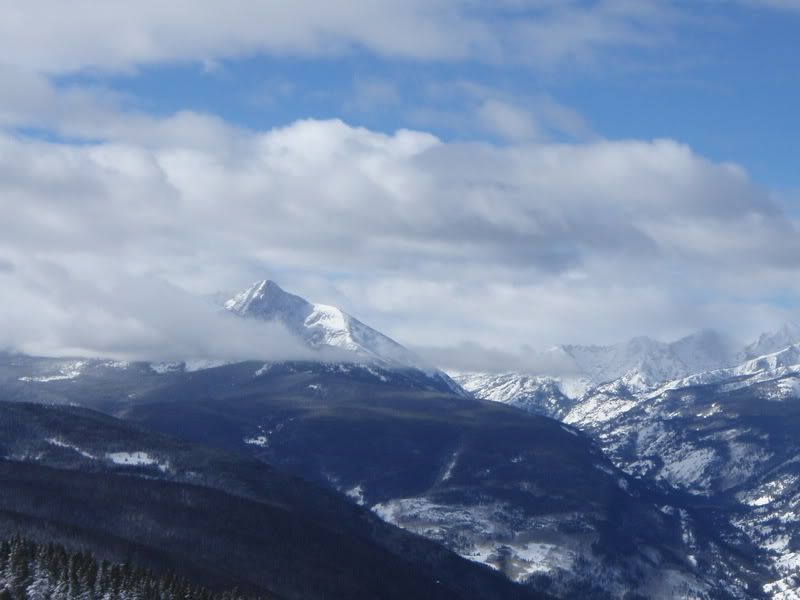 Word on the mountain is that today is the first blue sky day in over a month, and by far the warmest of the winter.

Like
Warren Miller
says: "If you don't do it this year, you'll be one year older when you do." But it takes a little luck to catch conditions as beautiful as this!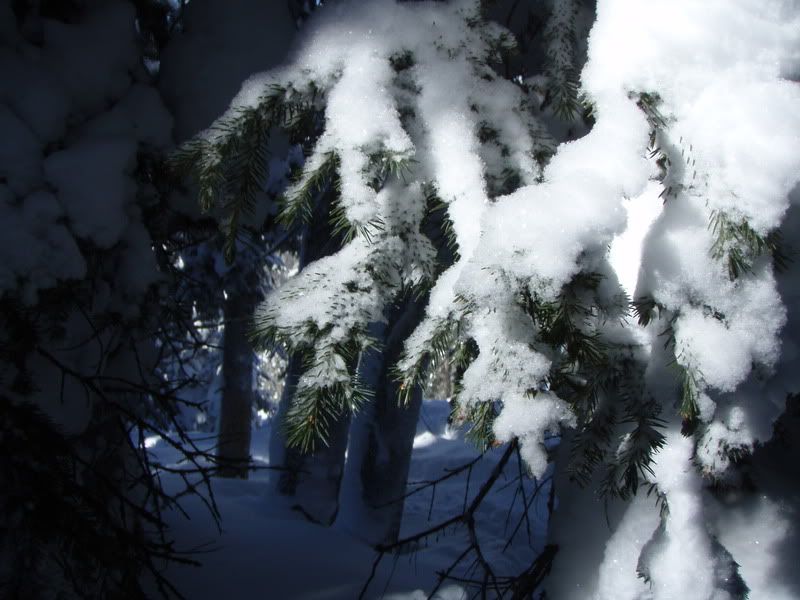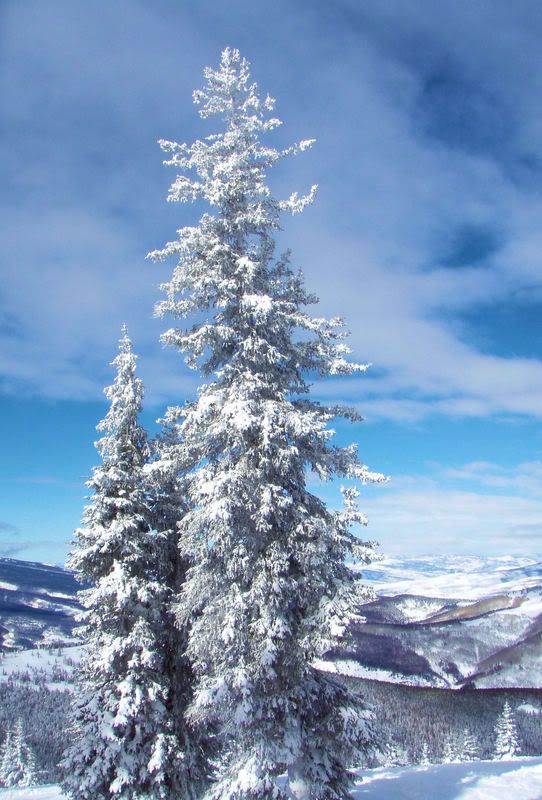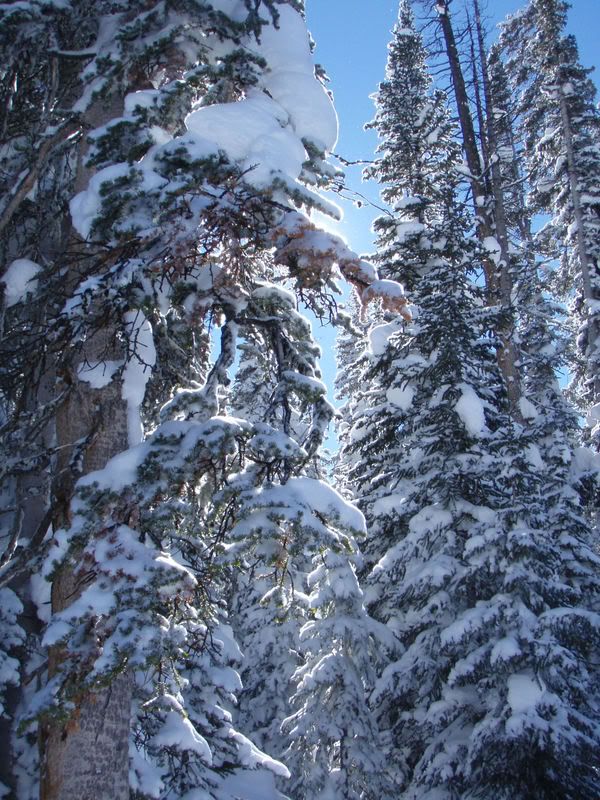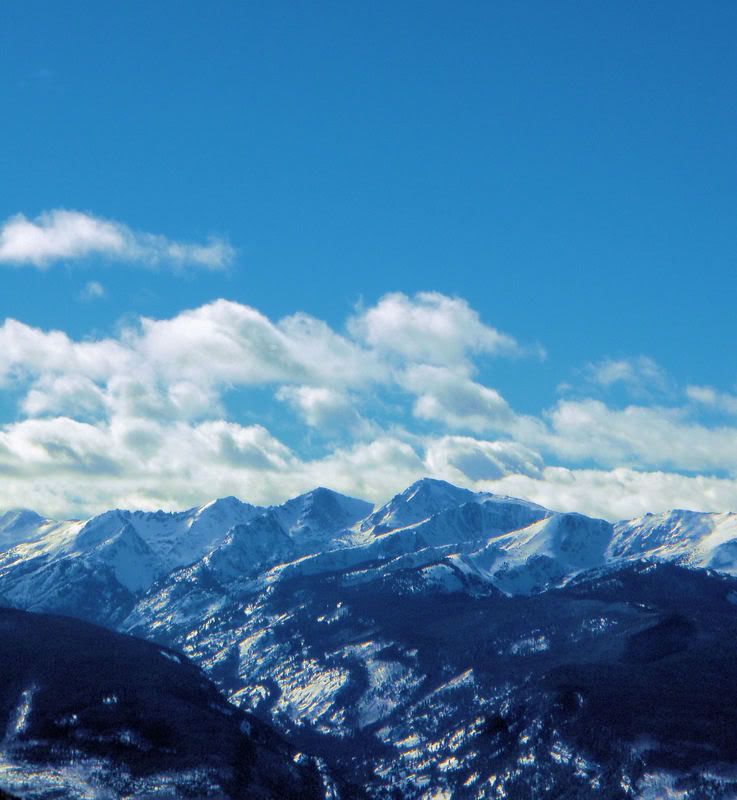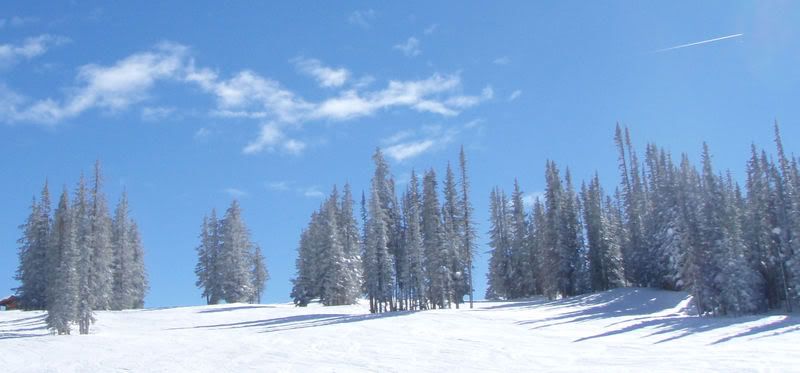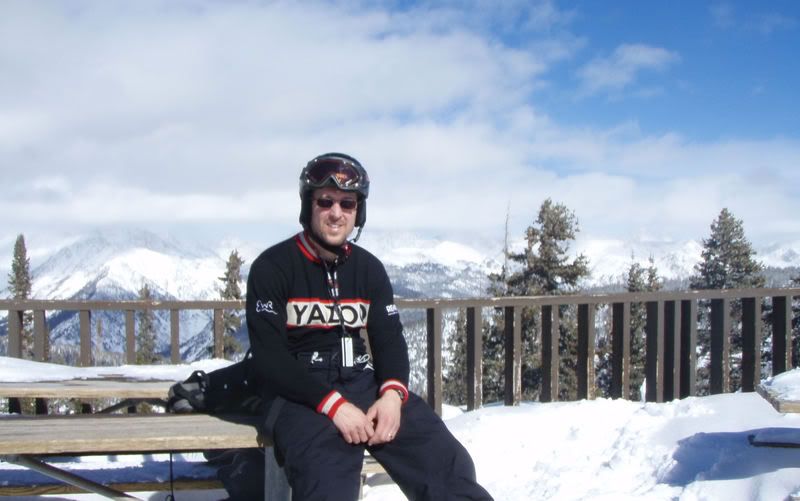 Droping back into Vail village, I stopped to watch a snowboard competition. These kids were flying through the air like rubber bands.