We've got a new loop at Norris dubbed the
"Super Beer Run"
loop. It'll break it off in ya'; but keep you smiling with a
beer pick-up
near the end (Archers market has one of the finest beer selections from here to Carolina), finishing with a bombing descent to the car.
Camp Sam->Highpoint->Lake Loop->Boundry->Clear Creek->Red Hill->High Point->Ridgecrest-> back to car to drop off the dead dog->Mile Marker 8->Reservior Hill->Cross Hickory Trail-> City Loop->Archer's Market->Eagle Trail-> Car.
Drew at the top of Camp Sam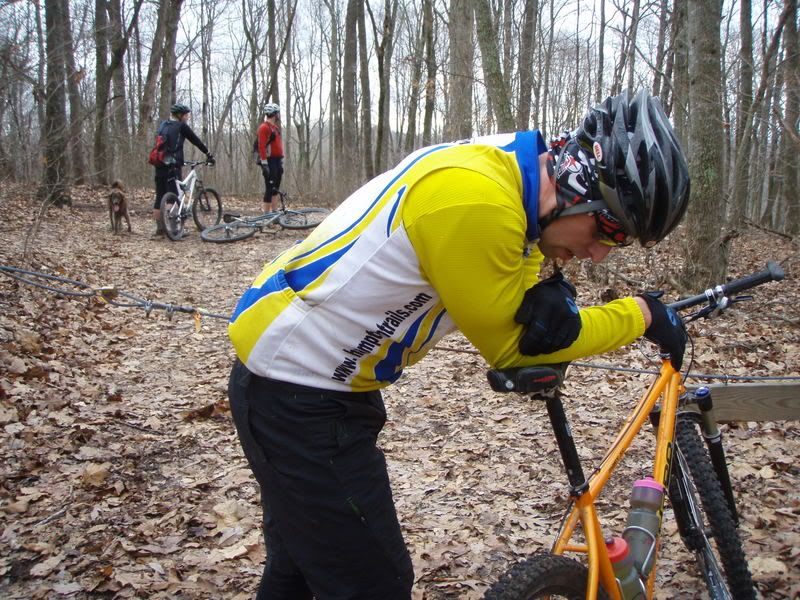 Brian on the climb out of Lake Loop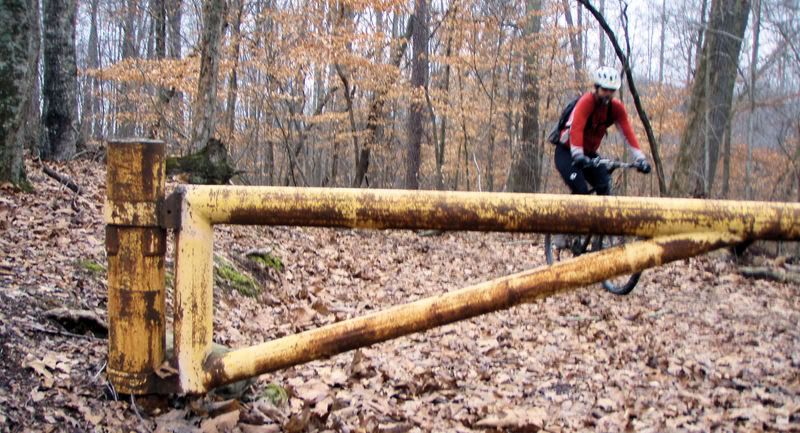 Archer's Market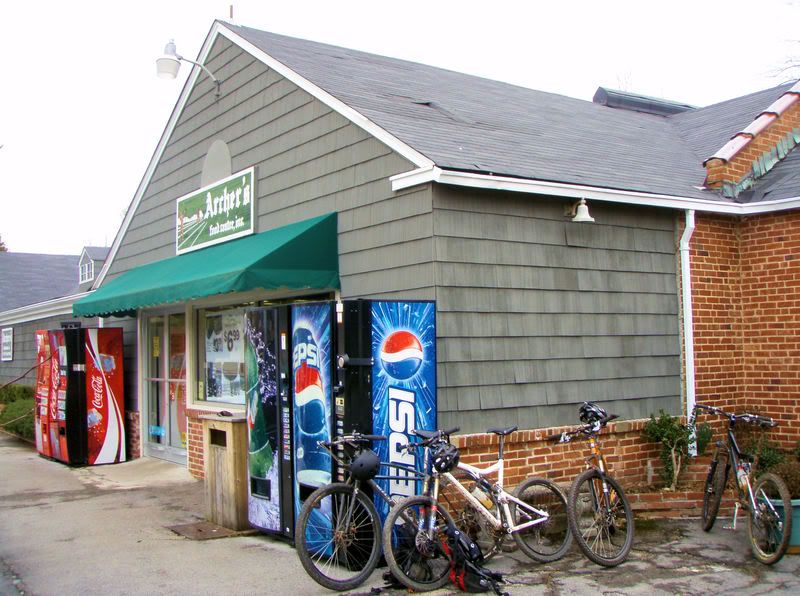 McLovin
Throwing frisbee's at the sun
And thats the end of this true story told by a liar