Norris-> up Highpoint->down Longmire->up Freeway->down Ridgecrest->up Eagle->Observation Point->down to mile marker 8->city Loop->Spooky->Eagle->up Highpoint->down Freeway->out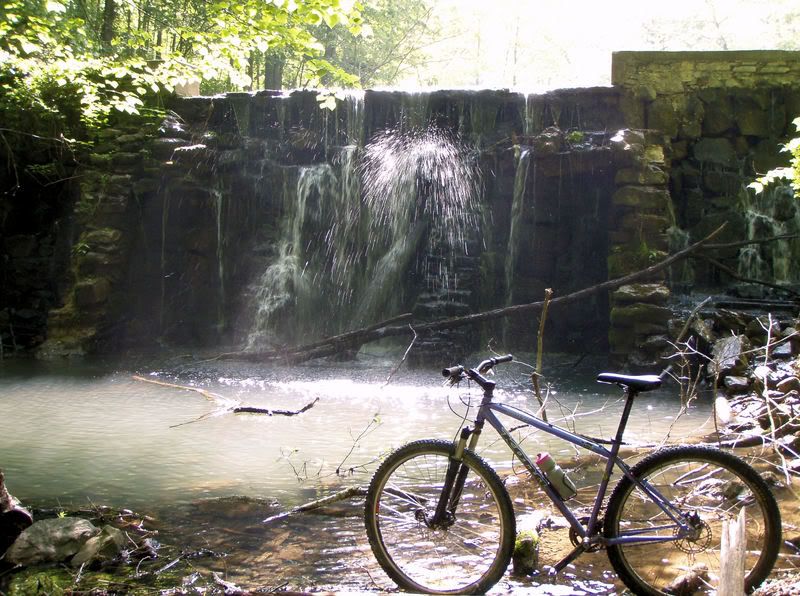 Me and Eric ran the dogs into the dirt, and nearly left myself in the dirt of the last climb on the singlespeed.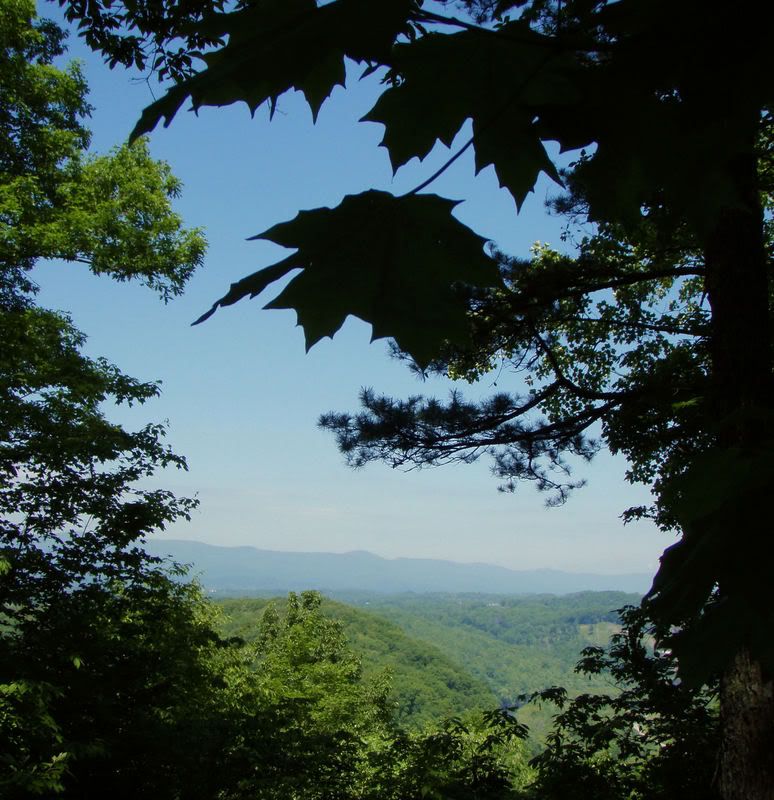 Our nephew sent us this in the mail, Erin is due July 6th. She had a baby shower today with her friends from work.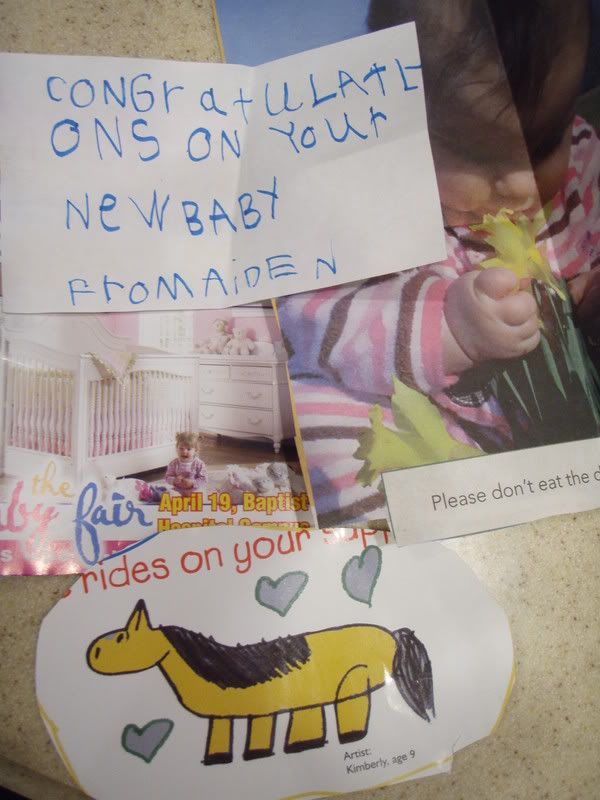 Farmer Ramsbottom's wedding