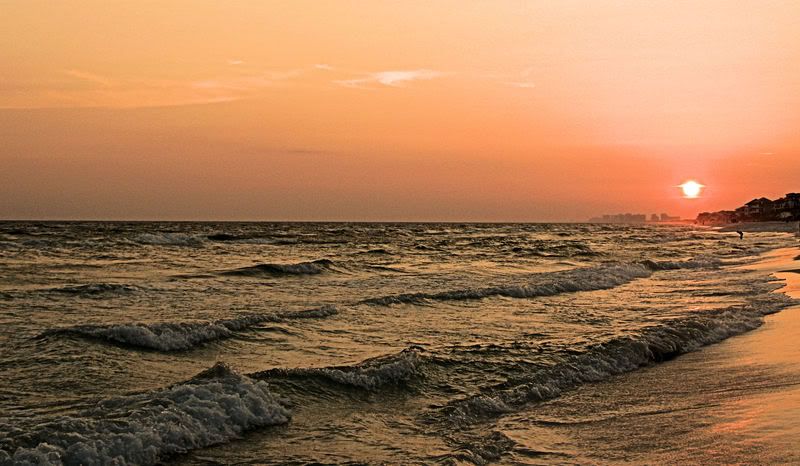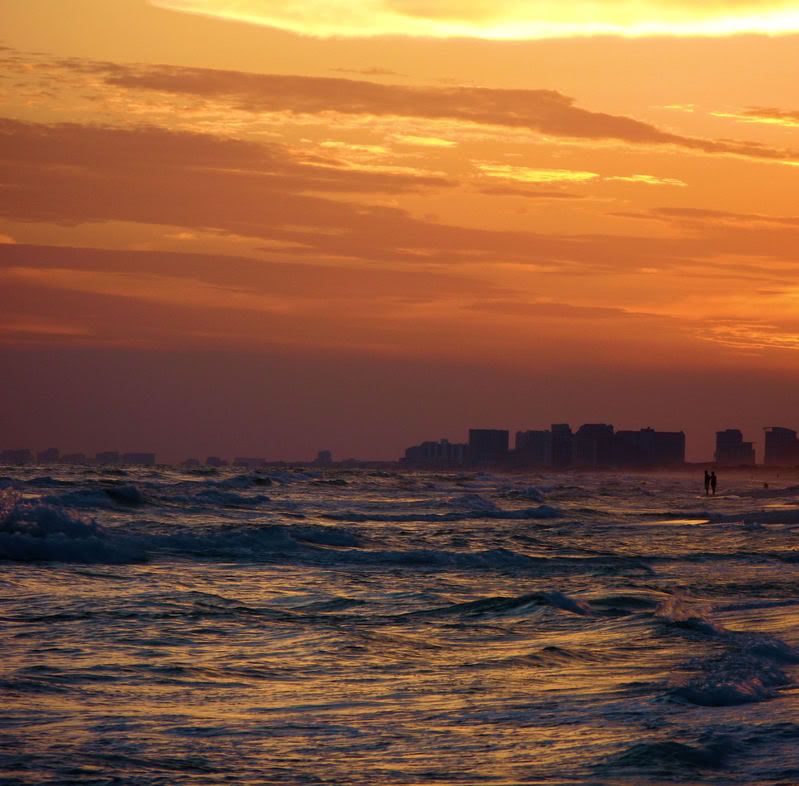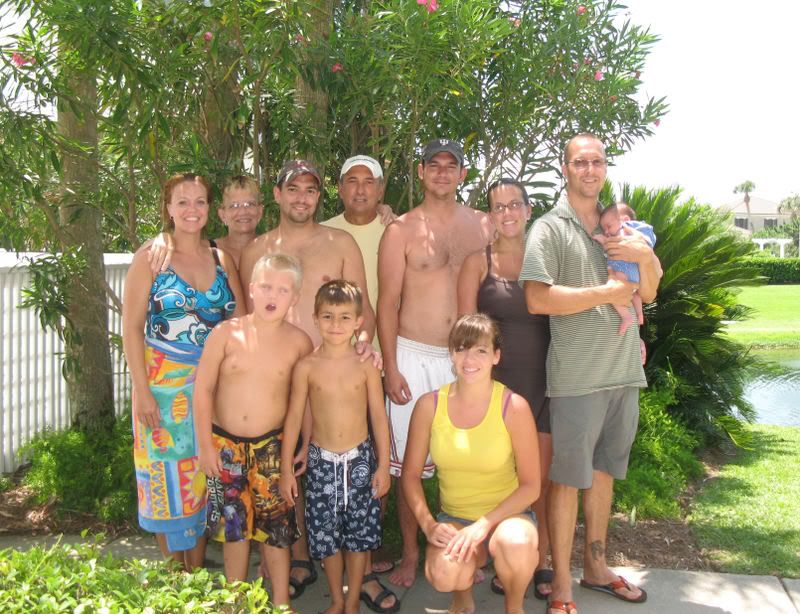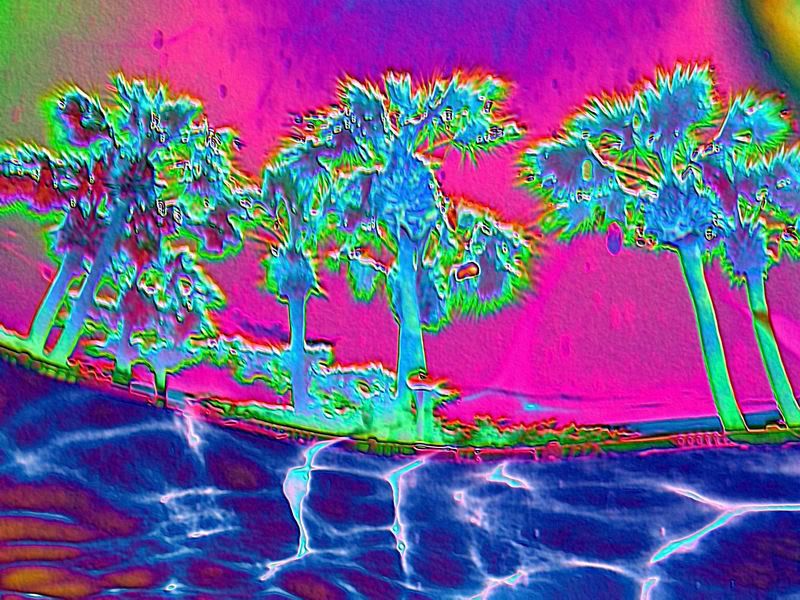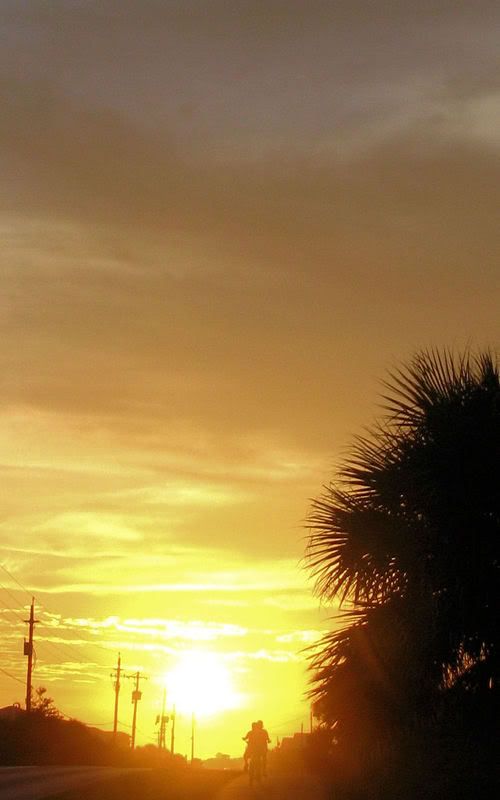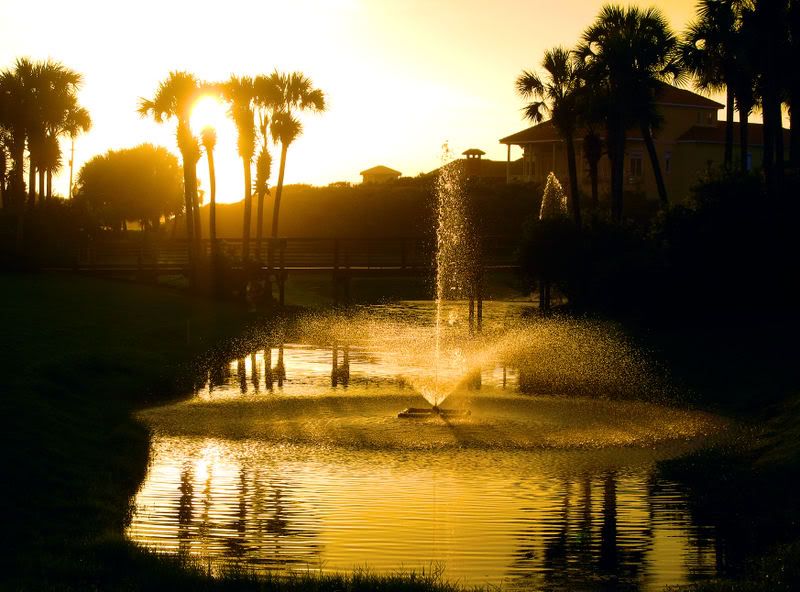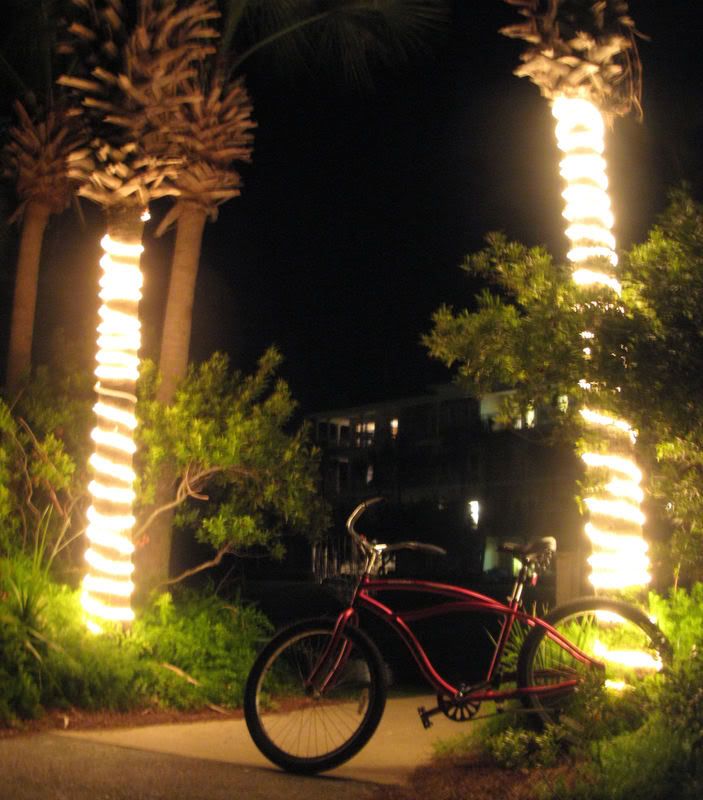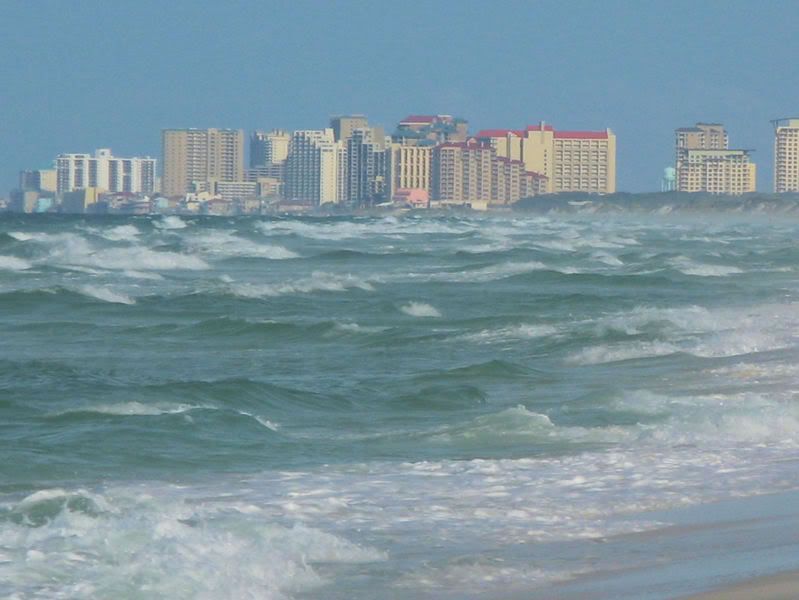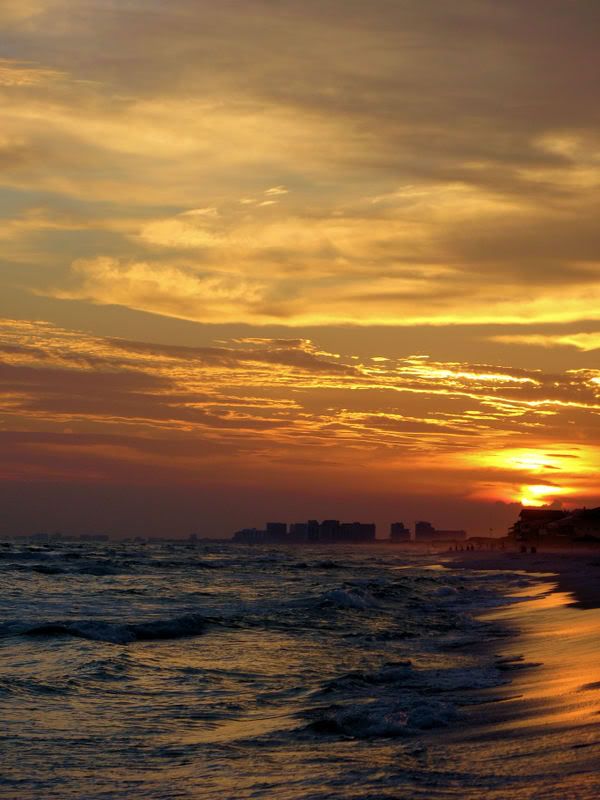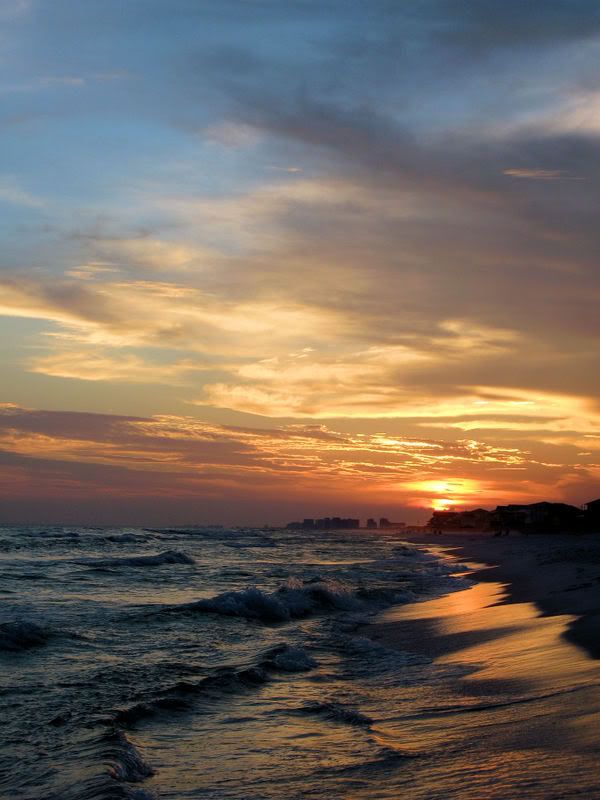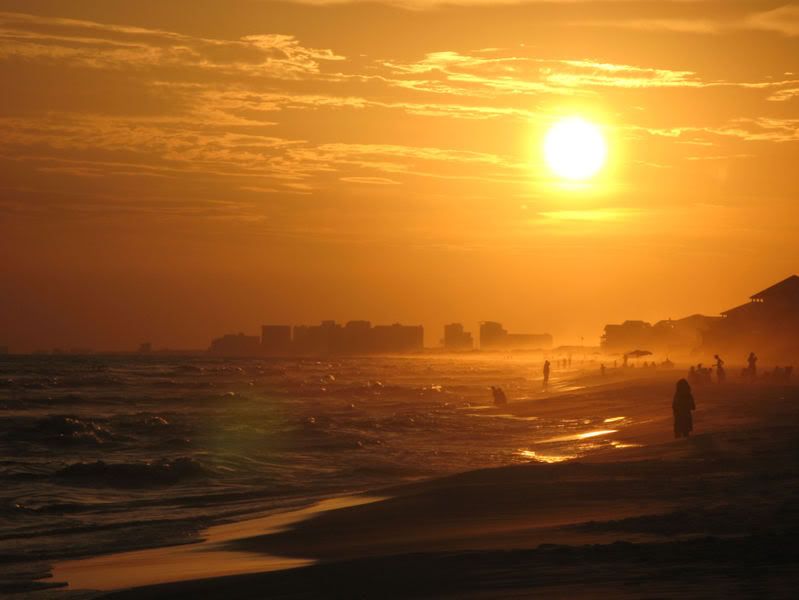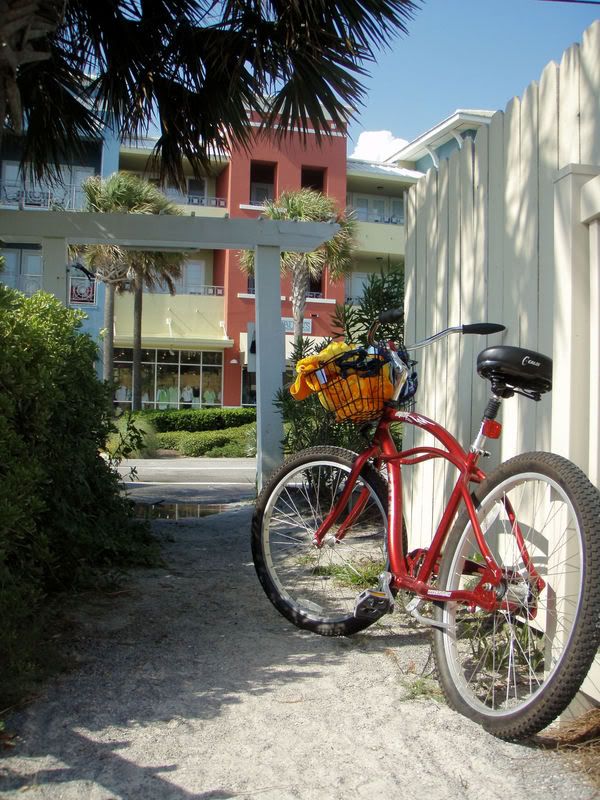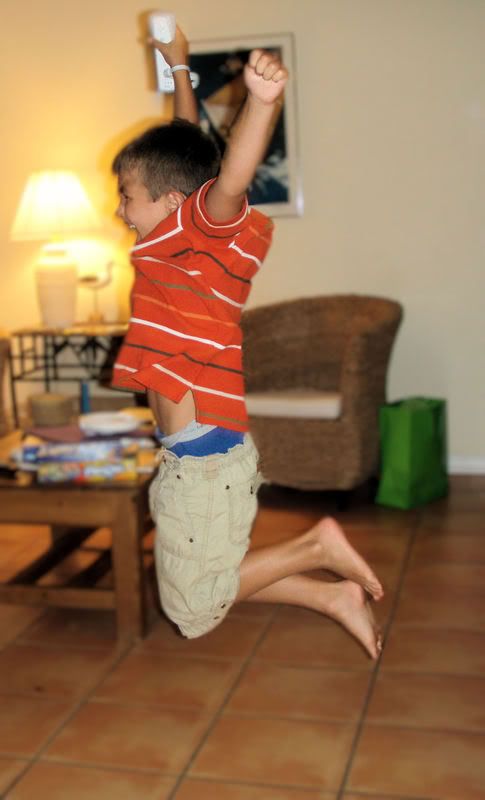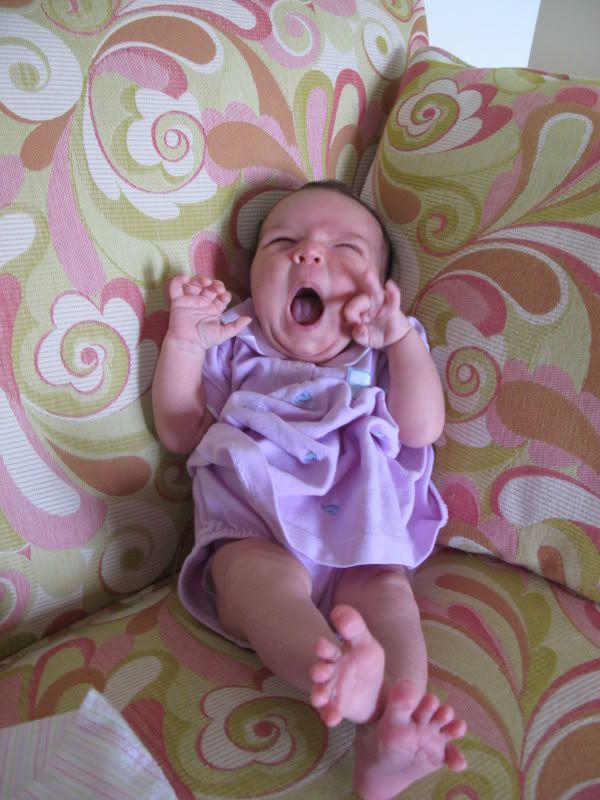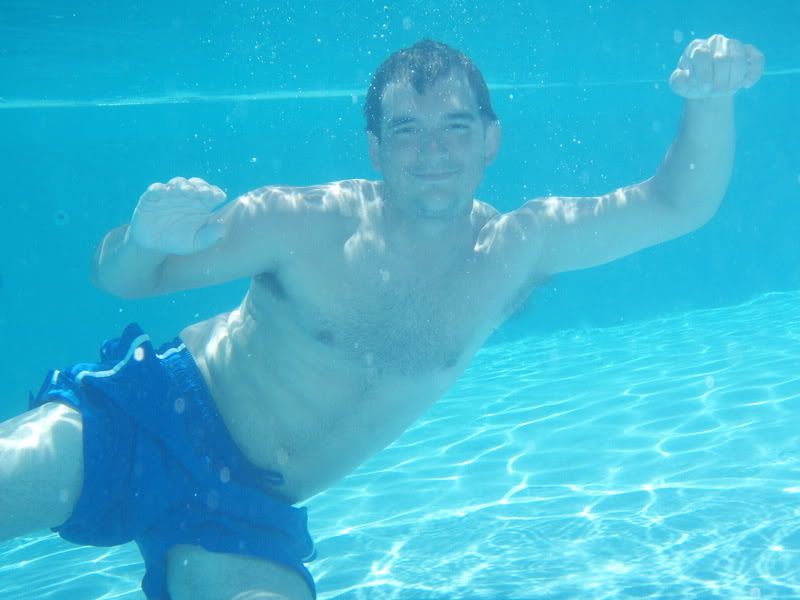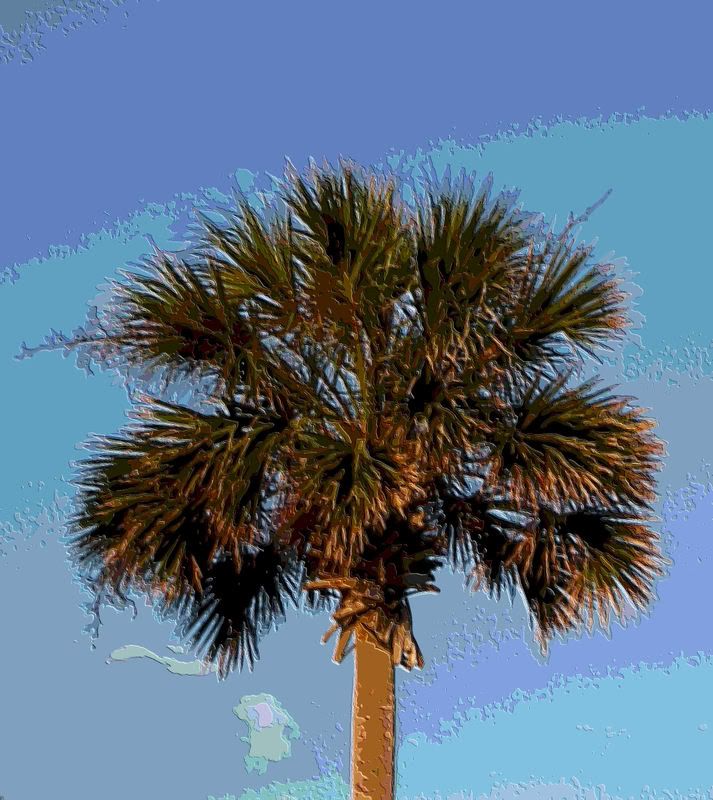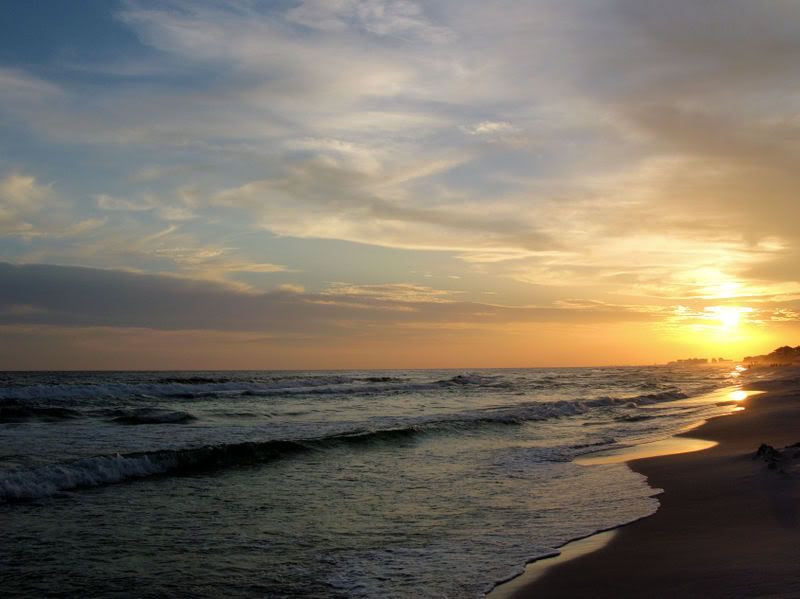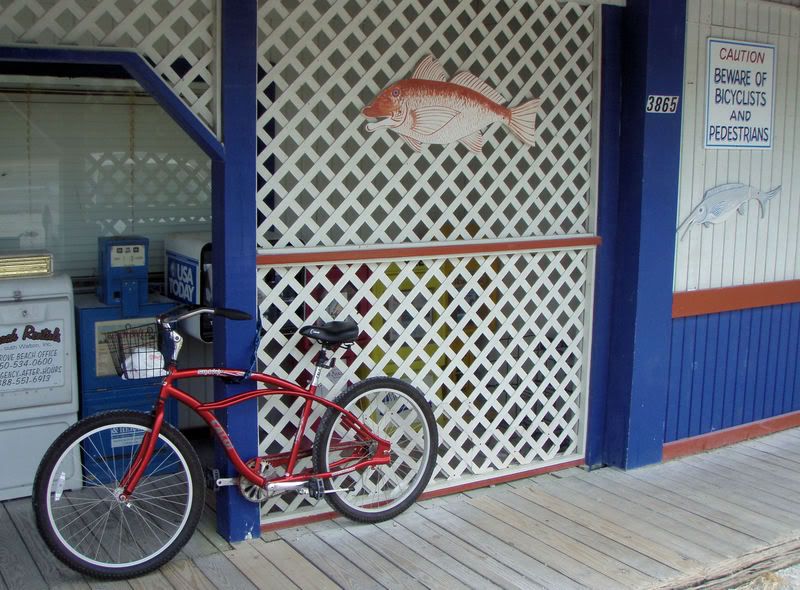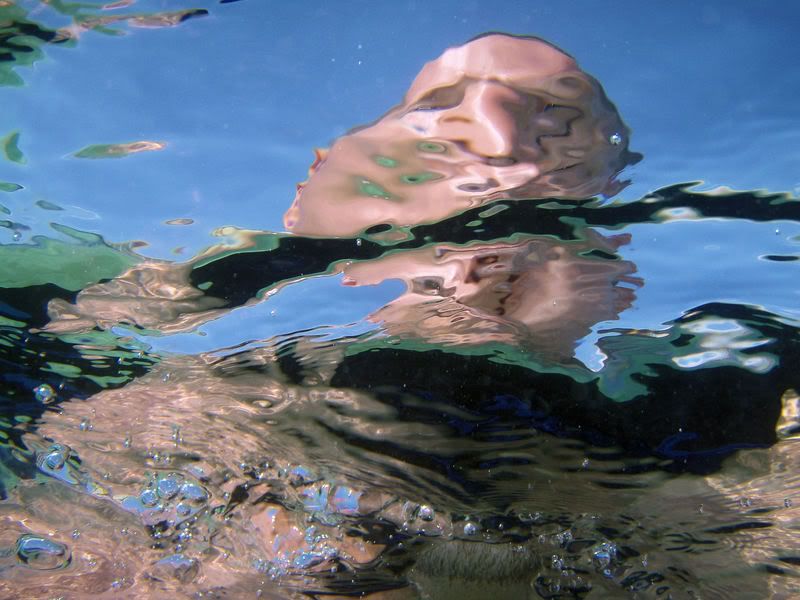 Down here along the Santa Rosa beach, I have a cruiser bike with a basket; which has carried everything from diapers to copious amounts of beer.
We have been practicing the art of slowing down:
Night swimming, beach walks, sunsets in paradise, drunk golf on decadent courses, dancing with the baby, beer runs on beach cruiser bikes, concerts in the park, seafood dinners, grilling out, hanging-out on the back porch, wii bowling, jumping jet-skis on crystal clear waters, laying by the beach contemplating life, ocean kyaking, chillaxing in good company and priceless moments with Macie.
Peace out.
-T