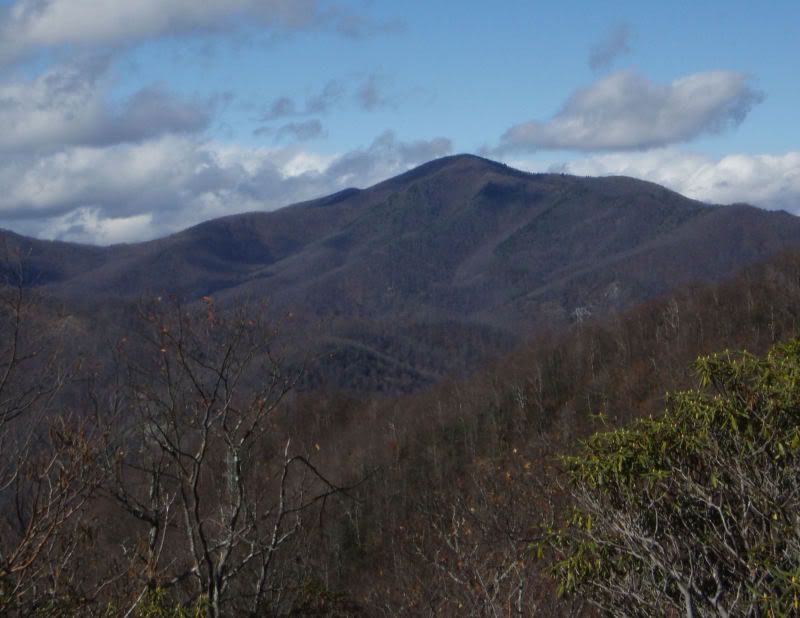 The Laurel Mountain loop is a Pisgah classic, and since my friends are all either flakes or injured or out of town or got too drunk last night, or unavailable to roll the dice on questionable weather... I left town in the drizzling rain, just me and my Yeti.
What a beautiful day it turned into. I parked on the Blue Ridge Parkway and rode to the top of Pilot Rock, and started the day off with a burly descent, then spent the rest of the afternoon climbing back on Laurel Mountain. I even got caught in a snow storm for a few minutes. It was near white-out conditions.
I wanted to make the Windrock fall festival today, but felt sure it would be too wet. Hopefully tomorrow will be a powder day!