...and I'm back from the dragon, having slayed the turkey.
Let me break it down for you; The wife and I packed up the girl and dog, headed up Highway 129/ the Dragon, to Fontana Village, where we met my brother and his crew. We set up camp in a cabin, of which my favorite feature was the lack of cell service. So we chilled out, threw some disc and hung out.
Sunday morning, I jumped out of bed before anyone else, and headed out on the singlespeed with the dog and an I-pod. Dropped into Lewyellyn Cove from the cabin and ripped around feeling great! Then I started into the climb up to Turkey Chute, and just kept going, all the way to the top of Yellow Creek Mountain. It was sunny on top of the mountain, above the clouds. The view was amazing, with only the peaks of the Smokies jutting up from the clouds. I paused for a moment, then dropped off the ridge into the 2000' descent and immediately caught the flow I had been missing in recent weeks. It felt great. By the time I made it to Turkey Chute, I was hauling ass and the dog was there behind me running his heart out. Turkey Chute was in great shape, with some fast jump lines and berms.
Hangover Lead
By noon the sun had burned the smoke from the smokies and blue sky triumphed over grey. Dogwoods were bursting with color, waterfalls we rushing and I was fired up to do a big hike in
Joyce Kilmer Memorial Forest
.
So we mapped a route from Big Fat Gap, along Hangover Lead that sounded promising. Afterall, I had heard good things of Hangover Lead. The hike started straight up a mountain ridge, and continued unrelentingly. We had a great time on a blue sky day, but never found the promise land of spectacular views. Upon returning to Knoxville, and consulting
1 Speed Brian
, I found out that we should have headed south to reach the Hangover and its amazing views. So I can't wait to go back and try again.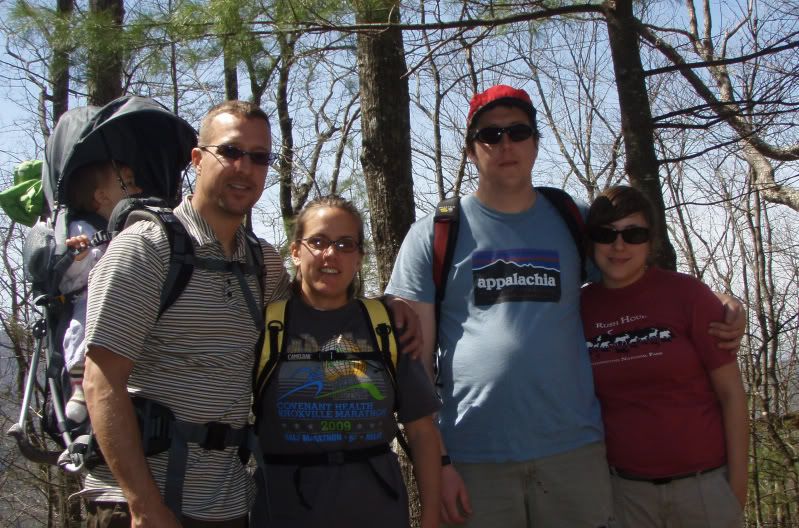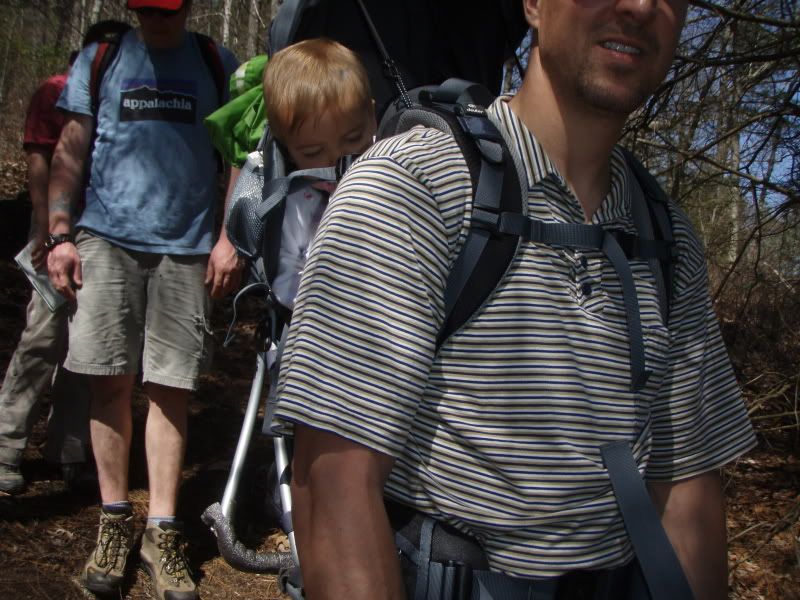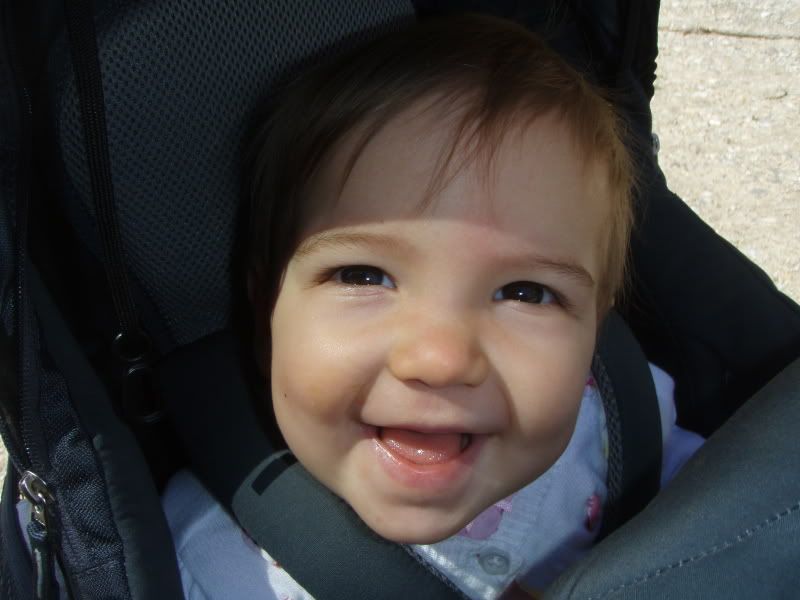 Macie met the Easter Bunny at Fontana Lodge