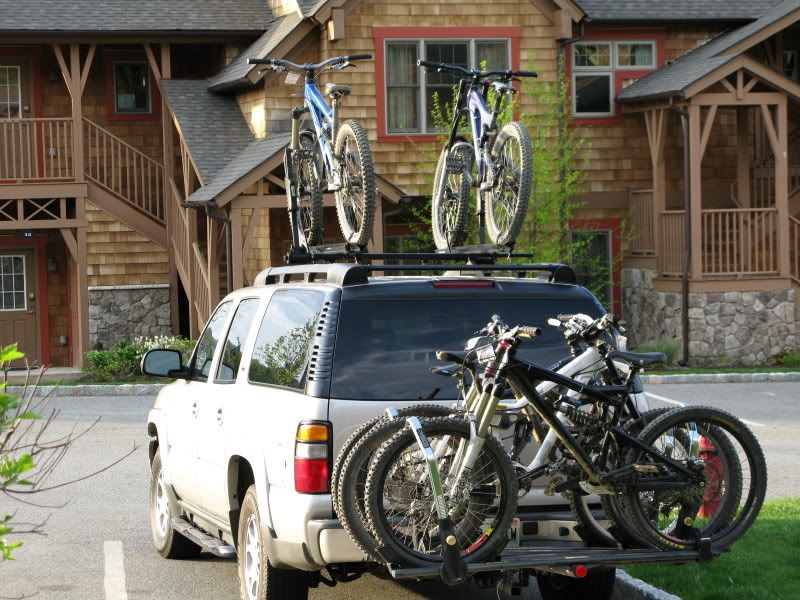 12 hour drive.
6 guys.
6 DH bikes.
tore it up at Diablo Freeride Park at Mountain Creek, New Jersey. Photos don't do it justice. These trails are fast and flowing. High speed lifts let you crank out runs.
Probably over 30 descents in 2 days = 30,000+ ft. of descending.
Tempest was my favorite trail. The rock drop-> to berm-> to fast flowing sinlgetrack was unimaginable amounts of fun.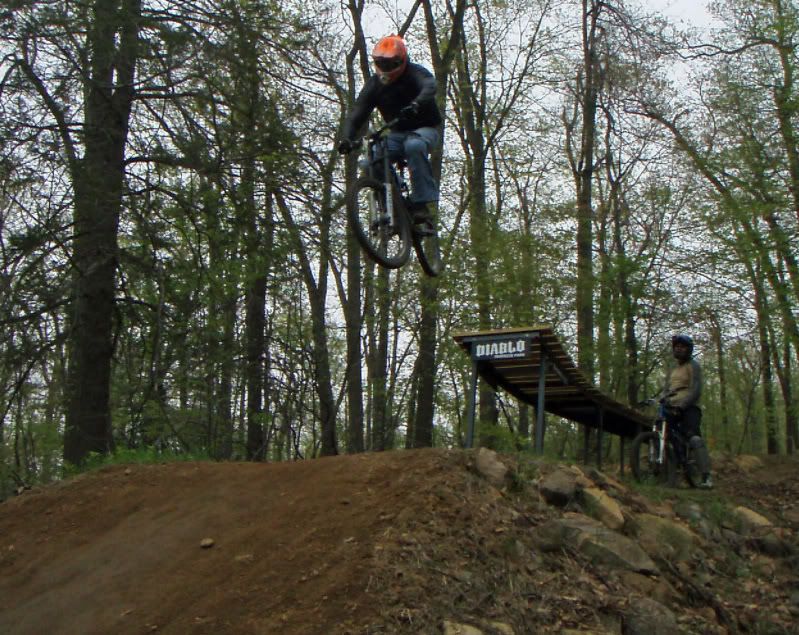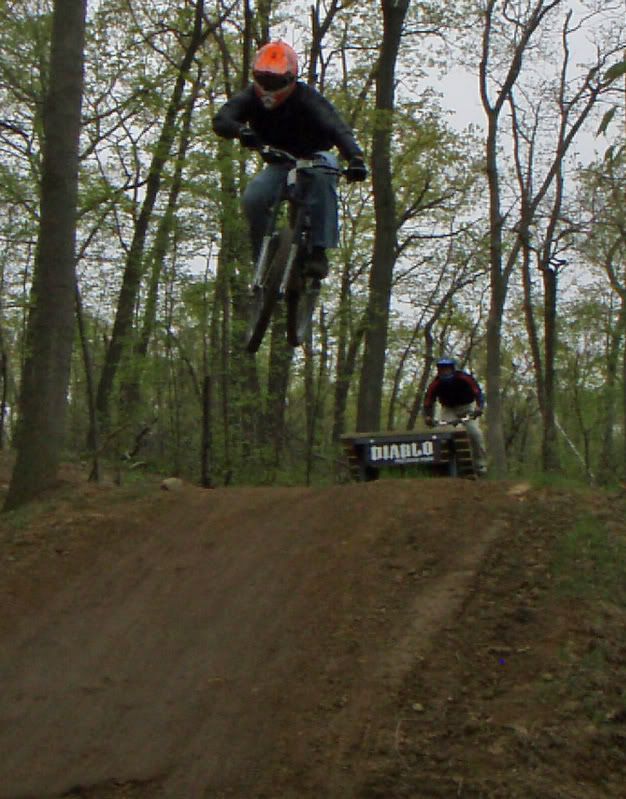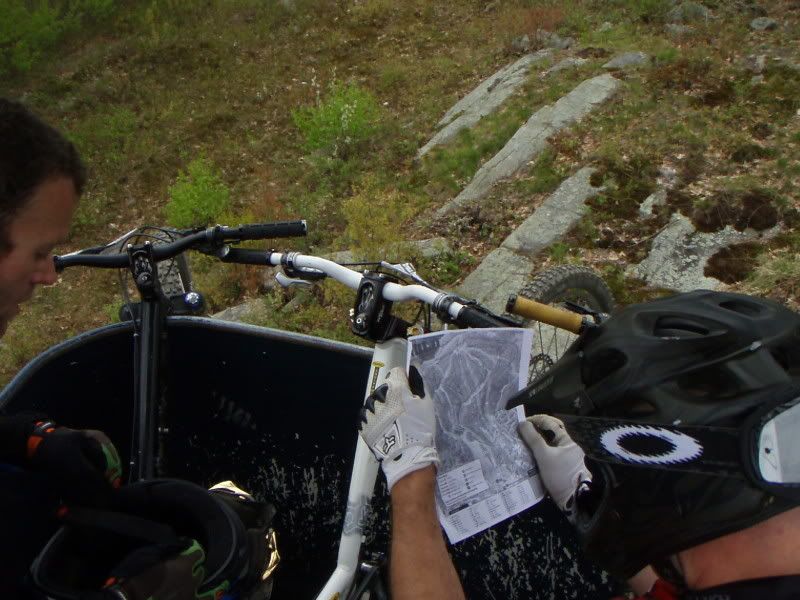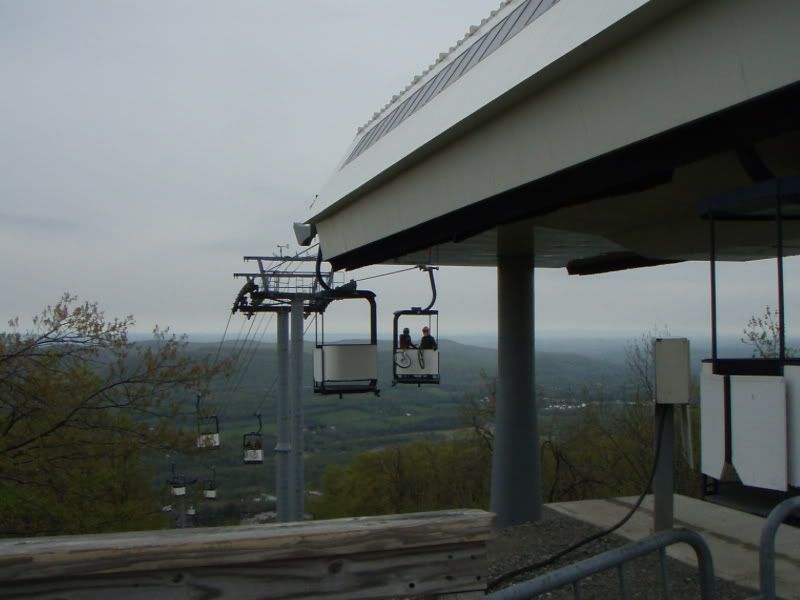 Eric Nelson on Progression drop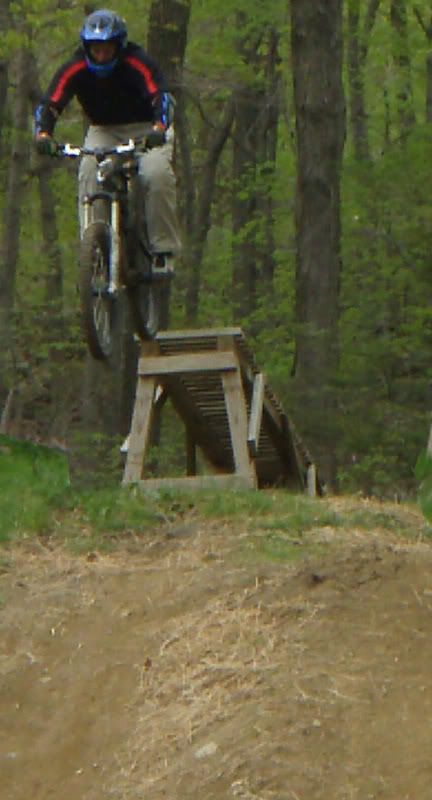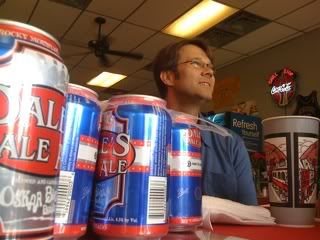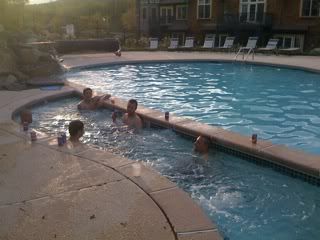 After getting into to town after 3am, staying up till 4am, then waking up early to go ride in the sunshine all day, Saturday night ended early. Murray wasted no time.