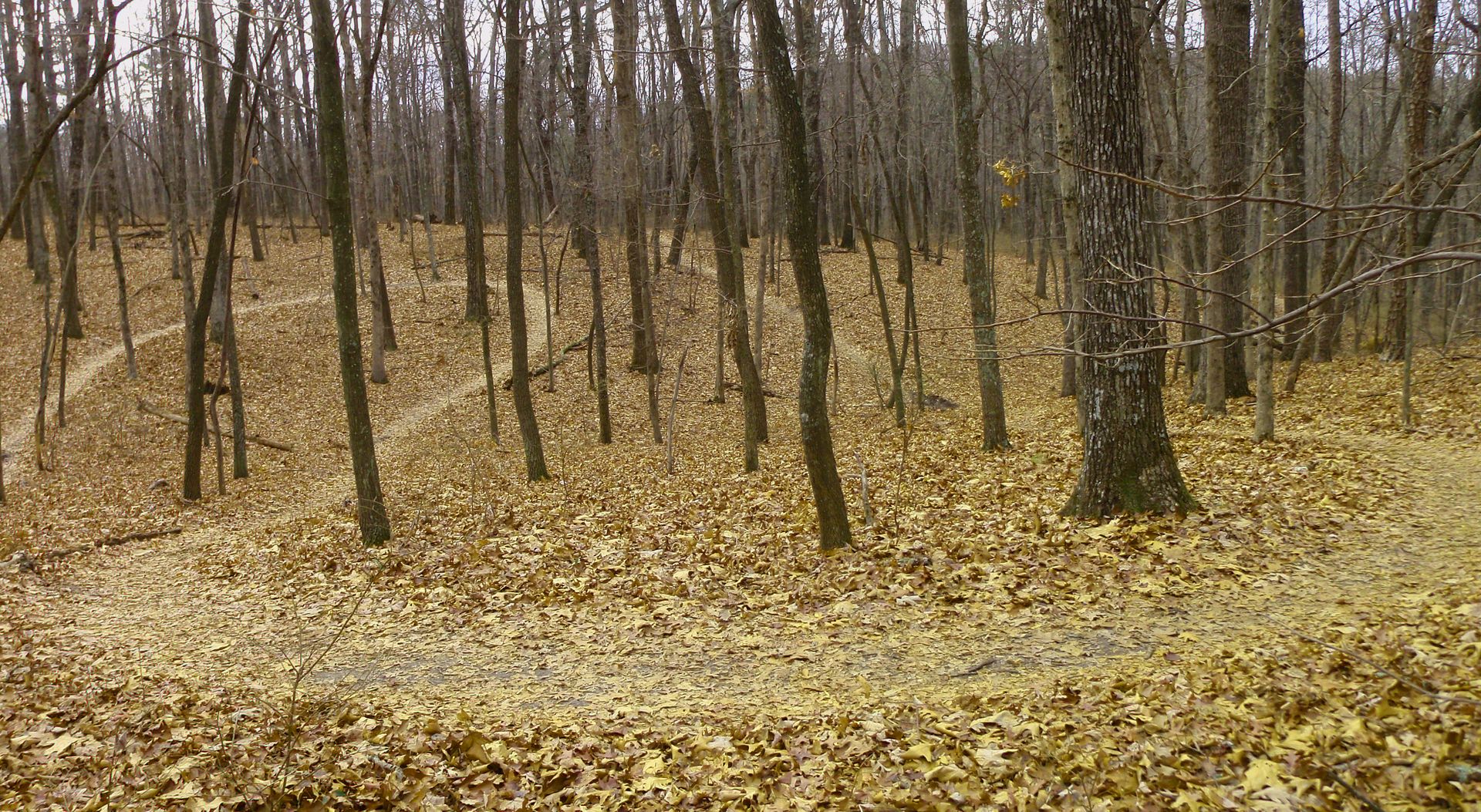 Single-speed vs. Gears
It was a perfect sceene for a fast ride around Raccoon Mountain. Snow at the top, dry trails and fast corners. I rode SS, 1speedBrian rode gears. Go figure. Victory was in the eye's of the beer-holder.
Raccoon Mtn; counter clockwise-> Electric Avenue->Laurel Point->River Gorge->Mega Watt->Six Flags->Grindstone Ridge->Split Rock->Small Intestine->Chunky->Chunky->out to the
Terminal Brewhouse
.