Still Life from a Restless Soul
PHOTOG
I love this picture, not only is her expression beautifully contemplative, the color is amazing.
Blue sky cycling under the brain of Knoxville.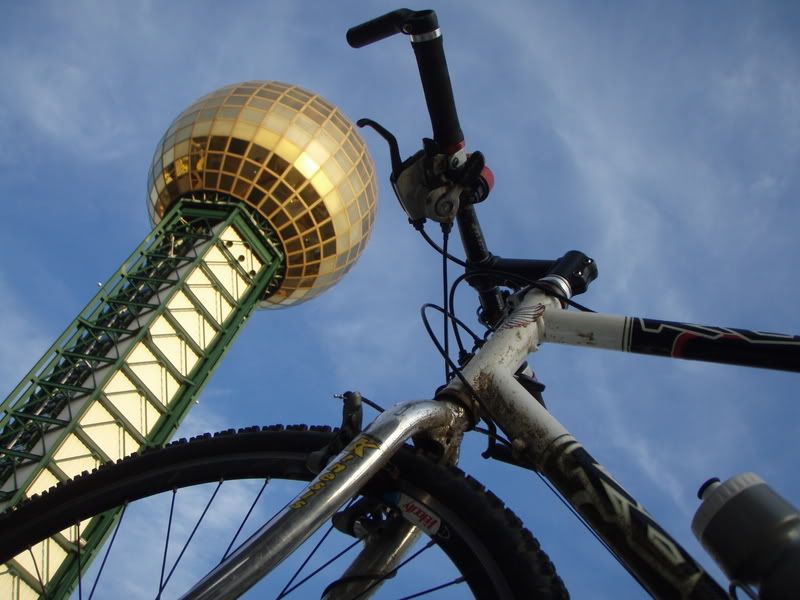 Macie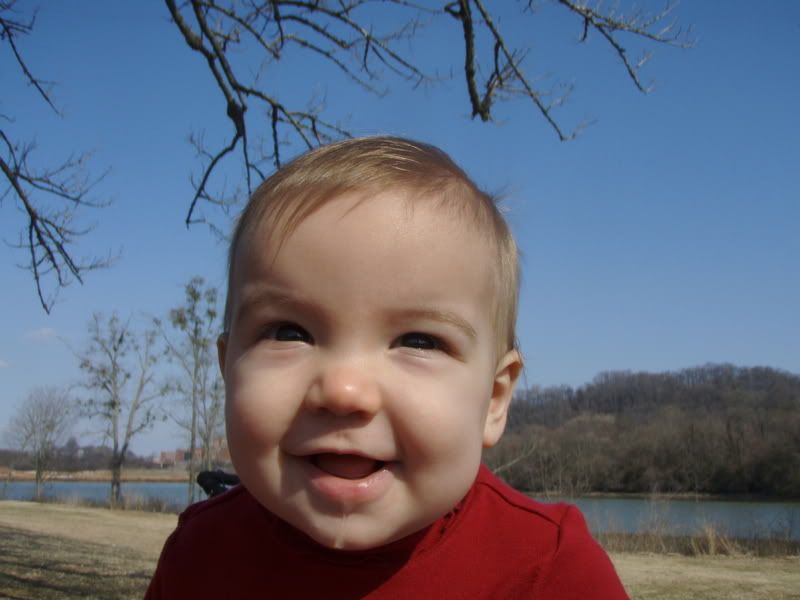 Hankenstien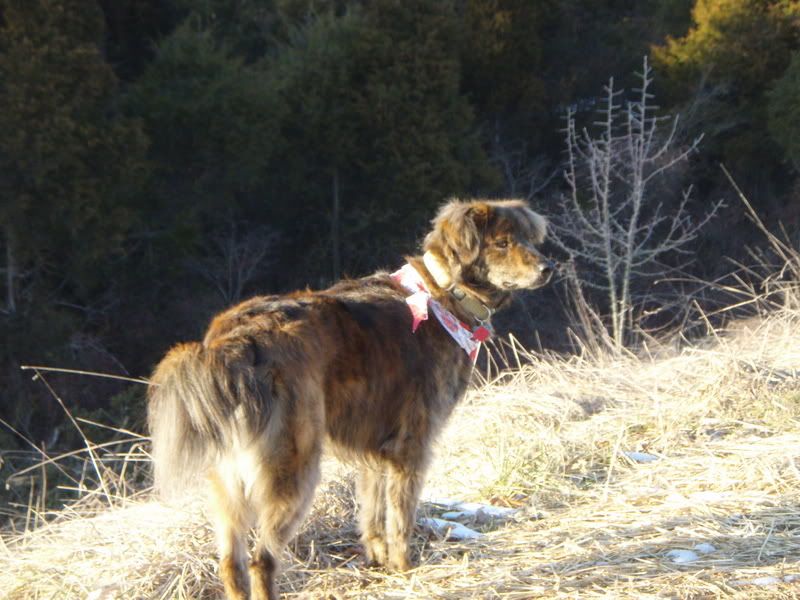 I took these pics a few years ago, and came across them recently; on a day about the same, melting snow on a blue bird day.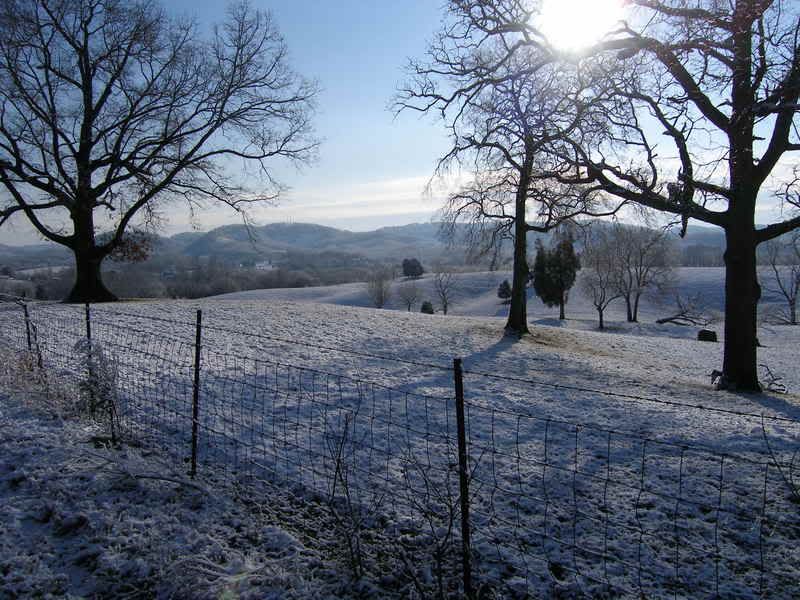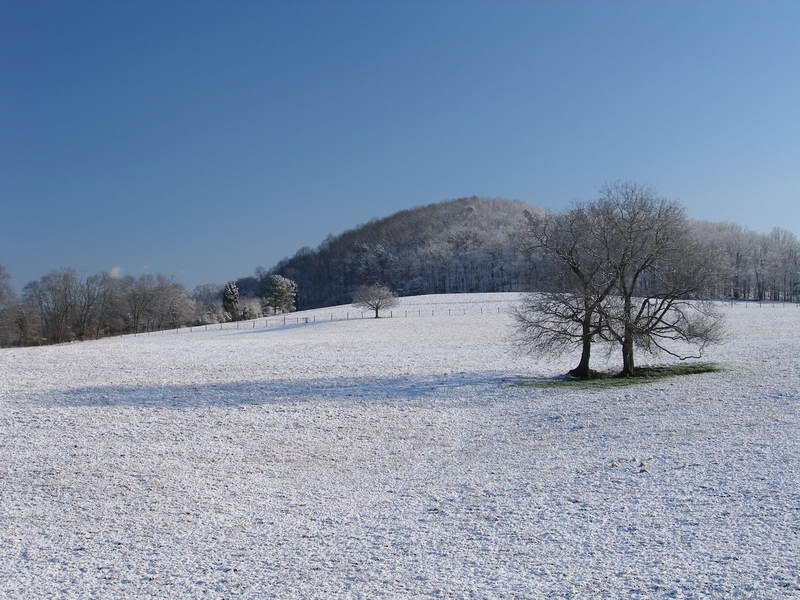 As I was feeding her prunes I couldn't help but laugh (or rather crack up), she looked back at me with an expression that asked "what's funny?"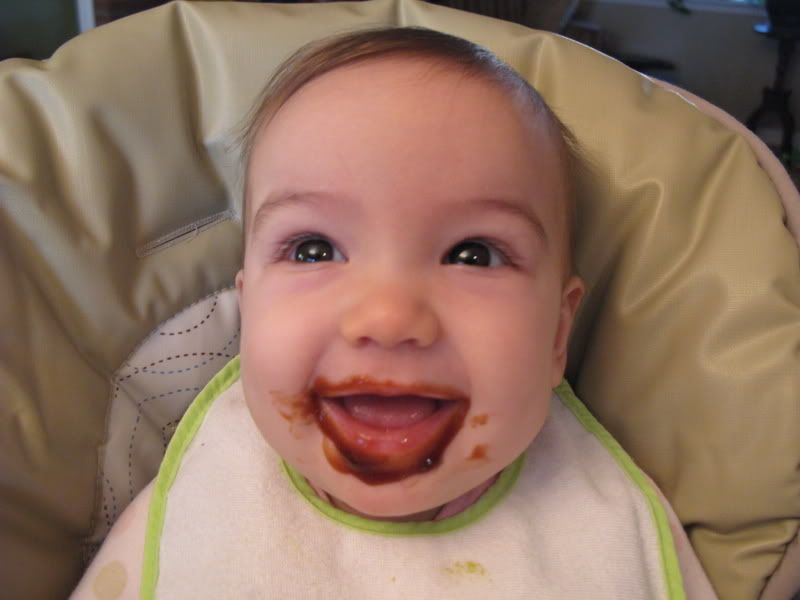 Peace out.